Polk State Professors Leading Tour of Peru in Summer 2014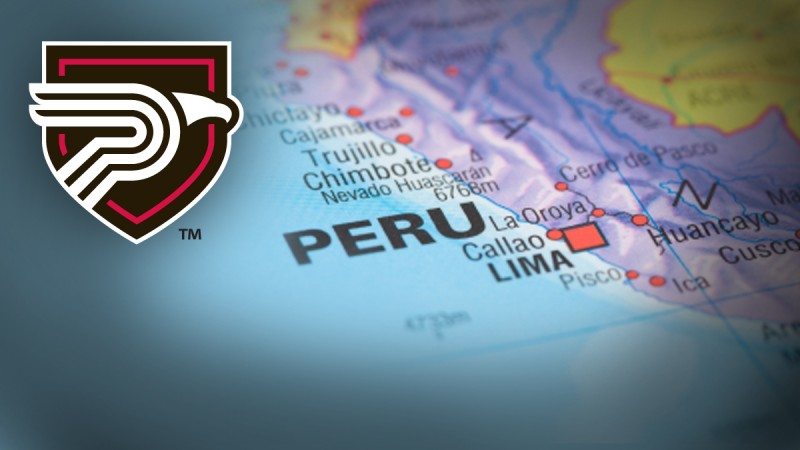 Students and members of the community are invited to accompany Polk State College professors on a nine-day trip to Peru.
The trip is planned for June 14-22, 2014, and will include Lima, the capital of the South American country, and Cuzco, a city rich with Incan culture. Travelers will also visit Machu Picchu, a mysterious Incan settlement on the eastern slope of the Andes Mountains.
Polk State Professors Rosalinda Collins and Sheila Rios will lead the tour.
Travelers will have the option of earning one to three college credits in Spanish and/or Global Business.
Two informational meetings have been scheduled for those interested in the trip. The first will be from 6:30 to 7:30 p.m. on Oct. 16. The second will be from 6:30 to 7:30 p.m. on Nov. 4.
Both meetings will take place in room LAC 1243 at Polk State Lakeland, 3425 Winter Lake Road.
For more information, contact Collins at rcollins@polk.edu or Rios at srios@polk.edu.
The Peru trip is part of the College's ongoing initiative to offer international opportunities to its students. In recent months, students have earned college credit studying in the Bahamas, attended a conference in South Africa, and participated in the College's exchange student program, studying at Polytech Marseille in France.
The College is currently developing additional study-abroad programs.