Polk State President Elected to Florida Association of Colleges and Universities Board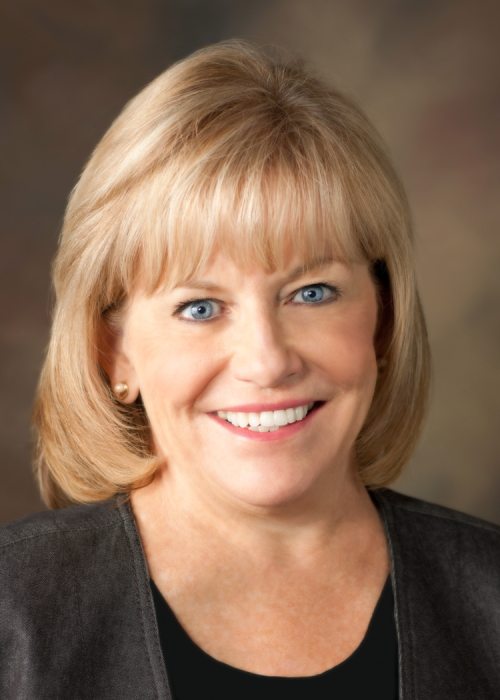 Polk State President Eileen Holden has been elected to the board of the Florida Association of Colleges and Universities.
Established in 1933, FACU is the only non-governmental organization in the state that represents the common interests of all three sectors of the state's higher educational system — state universities, community colleges, and private, independent colleges and universities.
Holden's election will be ratified at the FACU's June business meeting. She will serve a term of three years.
The FACU election is the latest iteration of Holden's commitment to statewide higher education advocacy. She has also served as past chair for the Florida College System Council of Presidents and past president of the Florida College System Activities Association.
"I am so proud of the impact Polk State makes on its community every day, and I am always thrilled and honored to represent the College on a statewide level. The FACU is a unique chance to work side-by-side with representatives from state universities and private colleges and universities. While our institutions may be vastly different in many ways, our students are our top priority. I am excited by this chance to work with my colleagues for the benefit of all of the state's college students," Holden said.