Polk State Presents Concert By Music Professor Who Plays to Encourage Others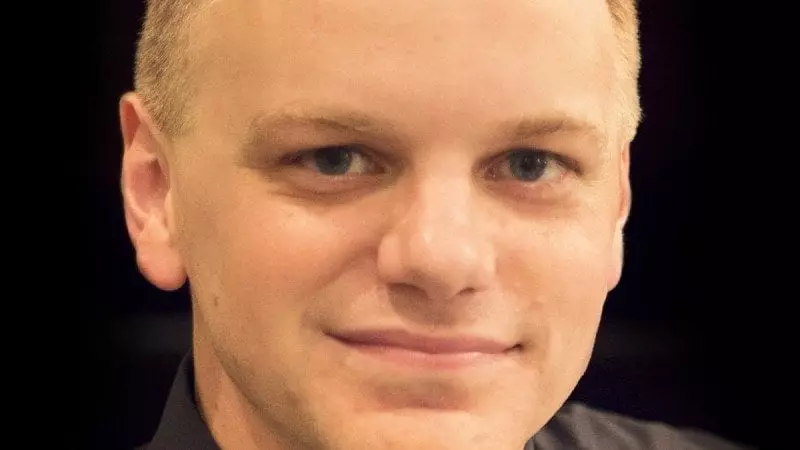 The Polk State Lake Wales Arts Center will present a free concert by pianist Jonathan Reed, who infuses hope into every note he plays — even the ones he can't hear.
Reed began playing the piano 23 years ago. Today, he holds a doctorate in musical arts from the University of Cincinnati College-Conservatory of Music, is an assistant professor of music at Warner University, and has recorded three albums.
His accomplishments are all the more remarkable for the fact that Reed is partially deaf. There were complications during his birth and he was given potent medications that inflicted nerve damage. As a result, Reed has high frequency hearing loss, meaning he can't hear certain sounds, including higher notes on the piano.
"It's just a click," he said. "When I have to play something in the higher registers, I practice it in the lower registers so that I can memorize the music and how it feels. When I perform, I can hear the notes in the higher registers in my head, but I can't actually hear them."
Because of his hearing loss, Reed also has a speech impediment.
For the fact that he has been able to work around his hearing loss and build a career based on his passion, Reed is deeply grateful. During his show at Polk State College, Reed will perform several hymns, including "Savior Like a Shepherd" and "My Jesus I Love Thee." The repertoire is Reed's way of praising the God who has made his life and work possible.
Anyone, regardless of whether they share Reed's Christian beliefs, will find meaning in the evening, he said.
"Generally, people with hearing loss don't become musicians and people with speech disabilities don't become teachers, especially at a higher level," Reed said.
"When I play, I play with gratitude for what I've been able to do, and to help people believe that they can do the things they say they can't."
Reed's performance will take place from 7 to 9 p.m. on Sept. 5 at the Polk State Lake Wales Arts Center, 1099 State Road 60 East. The performance is free and open to the public.
For more information, visit polk.edu/ArtsCenter, call 863.298.6883, or email LWAC@polk.edu.