Polk State Offering Art Scholarships; Deadline is June 19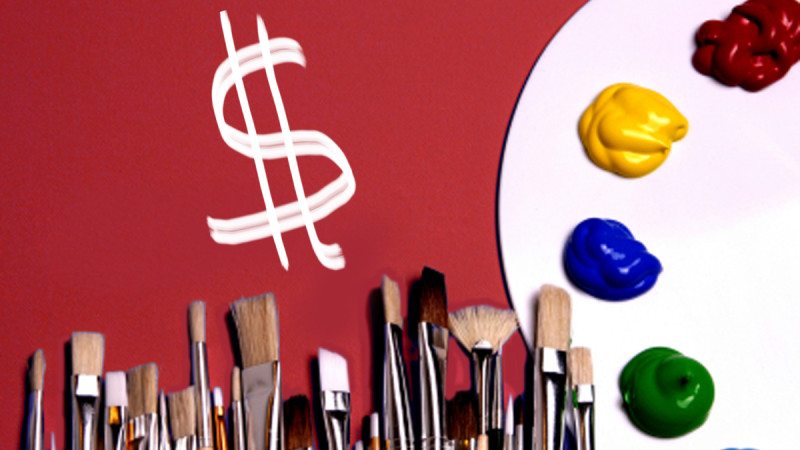 Polk State has art scholarships available for Fall 2013.
To apply for a scholarship, interested students should contact an art professor prior to registering for classes and paying any fees. Polk's art professors and their contact information include:
Gary Baker, 863.292.3607, office WFA 105A
David Woods, 863.292.3641, office WFA 109A
Holly Sailors, 863.297.1061, office WFA 101A
Interested students should submit portfolios of their work before June 19 to Dean Martha Santiago, whose office is located at WSC 101A.
Portfolios should be identified with the student's name, address, phone number and email address. Scholarships will be awarded based solely on student portfolios.
Scholarships will be awarded one semester at a time and may be renewed for four semesters of full-time instruction. They cover the cost of instruction, but not books, lab fees or supplies. Scholarships can't be transferred to other colleges and don't cover summer classes. Also, students must maintain certain grade-point averages to keep scholarships.
Scholarship decisions will be made by July 10, and all candidates will be informed of the decisions via email.
Polk State Fine Arts includes Music, Theatre and Visual Arts, all of which enjoy outstanding statewide reputations.