Polk State Nursing application will be open May 15-31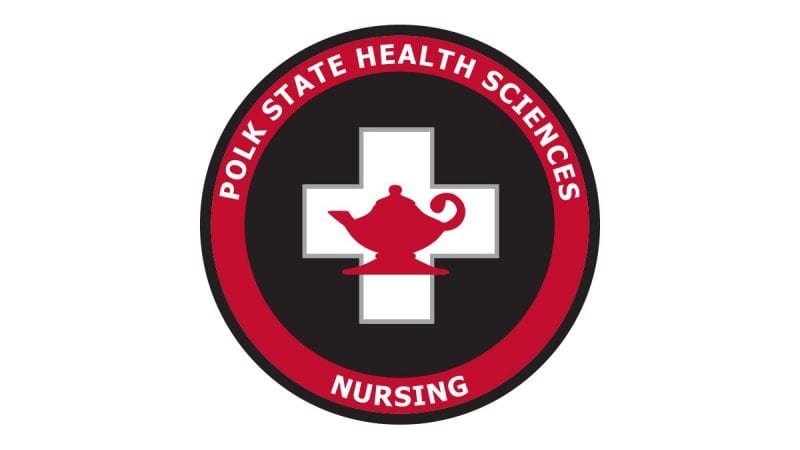 The application for the Polk State Nursing Program will be open from 8 a.m. on Sunday, May 15, 2022, through May 31 for students interested in pursuing the Associate in Science in Nursing starting in August.
Nursing is a limited-admission program, and each applicant must first be admitted to Polk State and meet pre-admission requirements. More information about the Polk State admission process is available at www.polk.edu/admission-aid. More information about the Nursing Program, including access to the online application, is available at www.polk.edu/nursing.
Polk State Nursing offers students a truly immersive education with the opportunity to advance career goals through the associate and baccalaureate degree programs. Polk State Nursing graduates continue to exceed Florida and national averages on the licensing exam to become a registered nurse (RN) and are top choices for employers in healthcare due to their strong skills and knowledge.