Polk State Mourns Loss of Faculty Member Janet Golden, Memorial Service Is Sept. 18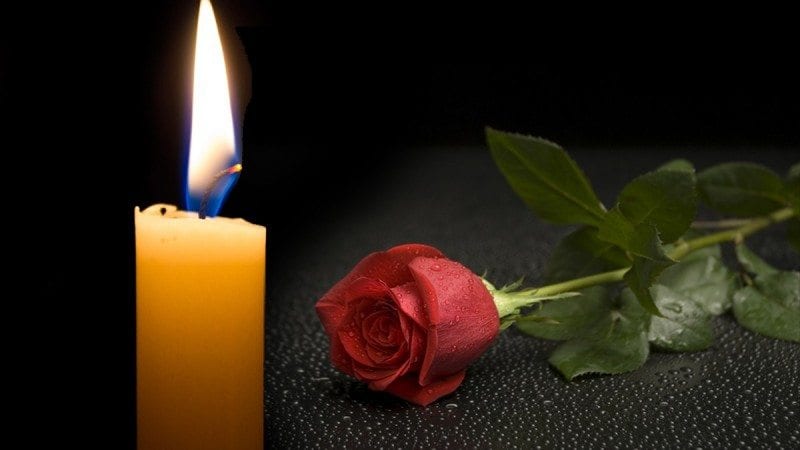 Polk State College is mourning the loss of long-serving faculty member Janet Golden.
Golden, a chemistry professor at the College for 12 years, died Friday. She was 64.
According to her obituary in The Ledger, Golden was born in Baltimore, but moved with her family in time to attend Winter Haven High School. She went on to attend Agnes Scott College, where she earned her bachelor's degree in biology, Georgia State University, where she earned her master's in chemistry, and Emory University, where she earned an advanced degree in secondary education.
After teaching for nearly 34 years in Georgia, Golden returned to Winter Haven, where she began teaching for Polk State.
"She really cared about her students," said Natalie Whitcomb, Earth Science professor. "She cared that her students achieved a certain level of competence in chemistry and she worked very hard to achieve that. She was just a wonderful person."
Outside of work, according to her obituary, she was an active member of First Presbyterian Church in Winter Haven. She was also an animal lover, and as such donations in her memory may be made to the Humane Society, as well as Good Shepherd Hospice Women of Giving.
A memorial service for Golden will take place at 3 p.m. Thursday at her church, 6376th St. N.W.
Those wishing to share a memory or sentiment may do so at the Polk State College Facebook page.
Polk State provides counseling services to students, faculty and staff in need.