Polk State Lakeland to Host Veteran Information Fair on Nov. 5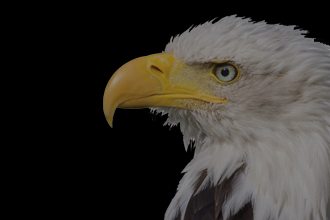 Polk State Lakeland will host a Veteran Information Fair from 10 a.m. to 2 p.m. on Nov. 5 in room LTB 1100.
Representatives from Polk State Student Financial Services, the Department of Veterans Affairs, the Florida Department of Veterans Affairs, Polk County Veterans Services, and Polk Works will be on-site.
Other veterans' organizations, including Wounded Warrior, American Legion and Disabled American Veterans, and others will also be represented.  Also, nearly two-dozen veteran-friendly employers have also agreed to participate, including GEICO, Pepperidge Farm and JPMorgan Chase & Co.
The event will also feature a VA Mobile Medical Clinic and a VA Mobile Rehabilitation Clinic.
Attendees will have the opportunity to receive information about veteran benefits and services, make contacts within the veteran community, and speak with veteran-friendly employers about work-related topics.
All veterans and their spouses are invited to attend.
Free food will be provided.
For more information, contact Polk State Veteran Advisor Ken Agosta at 863.297.1010, ext. 6360, or kagosta@polk.edu.
Polk State Lakeland is located at 3425 Winter Lake Road.
-30-