Polk State Lakeland Hosting Stage Reading of "Two Sisters and a Piano" on Oct. 3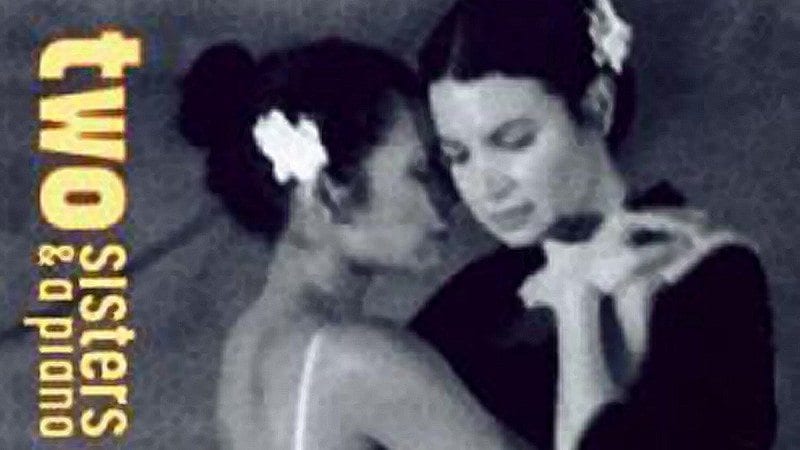 Polk State College will present a stage reading of "Two Sisters and a Piano," the Nilo Cruz drama that follows two sisters through hardships faced in Cuba in the 1990s.
Students enrolled in THE 1925 — short for Theatrical Production — will perform the reading. Students in the course spend nearly the entire eight-week duration of their course preparing a stage reading.
"Two Sisters and a Piano" is set in Havana, Cuba, in 1991, just as the Soviet Union is collapsing. Sisters Maria and Sofia have just been released from a two-year prison sentence but are still under house arrest. They are also grappling with the recent death of their mother, while also feeling abandoned by their father, who has left the country for America. Meanwhile, Maria's husband is in Europe, struggling to build a better life for the sisters to escape to. Amid all the heartbreak and uncertainty in their lives, the sisters find comfort in their piano.
"Two Sisters and a Piano" is based on the real-life Maria Elena Cruz Varela, who was beaten and imprisoned for organizing a human-rights organization called Alternative Criteria.
Cruz is the author of the Pulitzer-Prize winning "Anna in the Tropics," which Polk State Theatre performed in 2013, under the direction of Ilene Fins, who is also directing "Two Sisters and a Piano."
Starring in "Two Sisters and a Piano" are Nathaniel Bas, Pavel Bragantsev, Jasmine Brewton, Sydney Carreno, all of Lakeland, and Mark Lipson of Lake Wales.
"Two Sisters and a Piano" will be performed Oct.3 at noon at Polk State Lakeland, 3425 Winter Lake Road, in room LLC 2125. It will also be performed at 5:30 p.m. on Nov. 18 at the Polk State Lake Wales Arts Center, 1099 State Road 60 East, as part of the College's recognition of International Education Week, an initiative to help students learn more about other cultures.
Both performances of "Two Sisters and a Piano" are free and open to the public.
In addition to Theatre, Polk State Fine Arts includes Music and Visual Arts, all of which enjoy outstanding statewide reputations.