Polk State Lakeland Entrance to Close Temporarily Beginning Thursday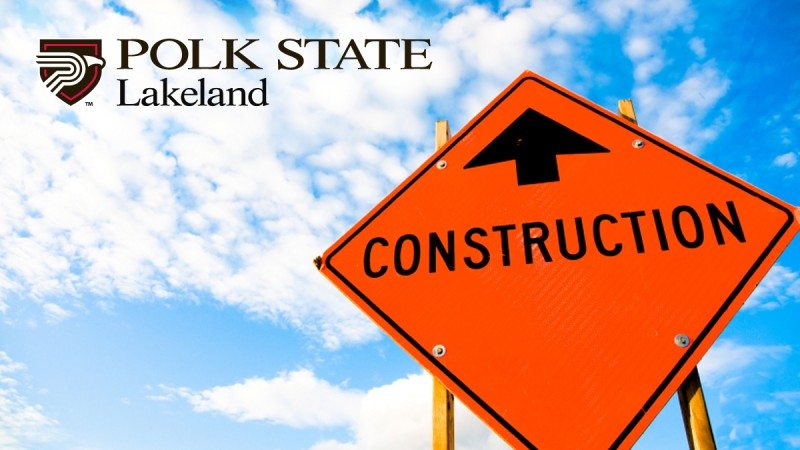 The U.S. 98 entrance to Polk State Lakeland will be closed from 10:30 p.m. Thursday to early Monday morning.
The temporary closure is necessary as crews work to widen U.S. 98 from four lanes to six. The configuration of the College entrance will not change.
During the closure, College students and employees may still access the campus via Winter Lake Road. U.S. 98 itself will not be closed.
The U.S. 98 entrance to the College is expected to be reopened by 5 a.m. Monday. Drivers, however, should continue to use caution in the area as construction on the highway will be ongoing.