Polk State Lake Wales Hosting New Country Artist John Miller for Lunchtime Concert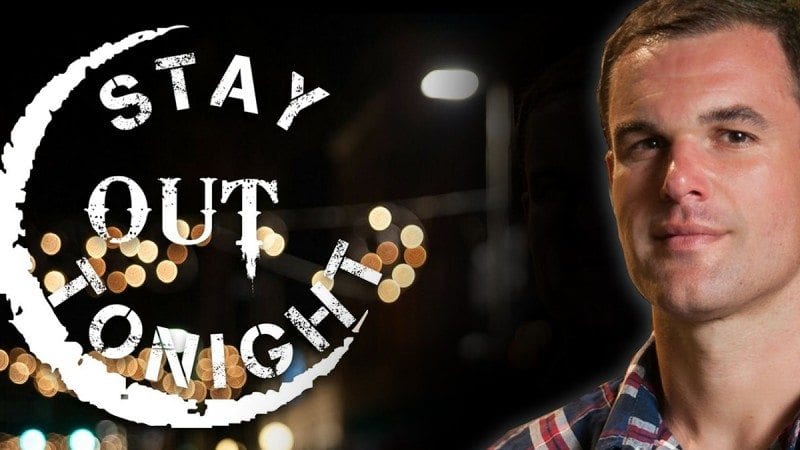 Polk State Lake Wales will host a lunchtime concert by new country artist John Miller from 12:30 to 1:45 p.m. on Sept. 3 at the Polk State JD Alexander Center, 152 E. Central Ave. in Lake Wales.
The concert is free and open to the public.
For several years, Miller has worked a day job, pursuing his love for music and performing only on weekends. Now, the Tampa native has decided to make music a full-time pursuit. His stop in Lake Wales is part of a tour to promote his new album, Stay Out Tonight.
He also has shows scheduled for venues at the University of Florida and University of Auburn.
Miller's website, pledgemusic.com/artists/johnmiller, describes his music as upbeat and polished.
Alexander's concert is part of the Polk State Lake Wales Arts Center's Downtown Concert Series and Arts Incubator Series, both of which have brought a wide variety of musicians, actors and visual artists to the area.
For more information, visit polk.edu/ArtsCenter, call 863.298.6883 or email LWAC@polk.edu.