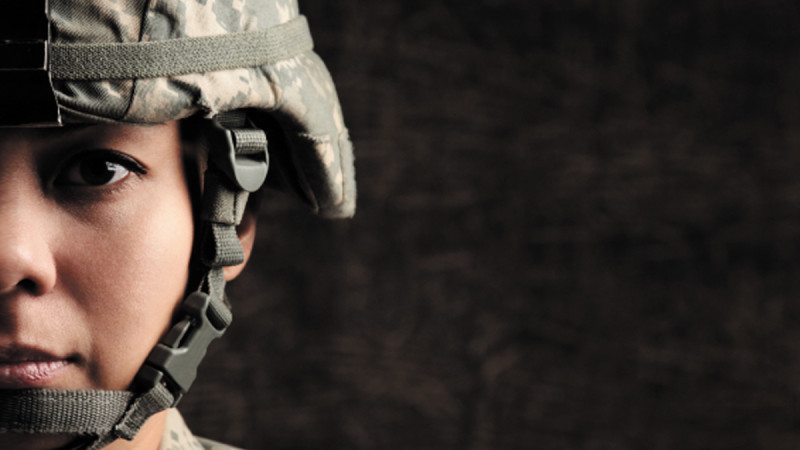 Eileen Holden, president of Polk State College, was quick to praise the Florida Senate for favorable committee action on Senate Bill 84, which is intended to allow veterans of the United States military to pay in-state tuition at the state's public colleges and universities: "This is a concept we have supported for a long time, and it's encouraging to see the support Sen. Latvala has already received in Tallahassee."
The bill, sponsored by Senator Jack Latvala (R-Clearwater), cleared its first hurdle of the 2014 session on Tuesday with a unanimous approval from the Senate Military and Veterans Affairs, Space and Domestic Security committee.
The legislation, which would take effect July 1, 2014, would make in-state tuition rates available to veterans who physically attend Florida's public colleges or universities or who take online courses from those institutions while residing in the state.
According to Holden, the College has supported similar measures in the past, as has Polk State's student government.
"This is something that easily passes the 'common sense' test. It's the right thing to do. We love to talk about honoring our veterans, but this is a chance to provide them with a meaningful benefit," said Holden.
Polk State currently serves over 400 student-veterans, and the number is growing at a rapid rate. The College recently announced its first full-time coordinator of veteran services, and the school's financial aid department has made responsiveness to the special needs of veterans a top priority.