Polk State faculty use resources to succeed, encourage students to do the same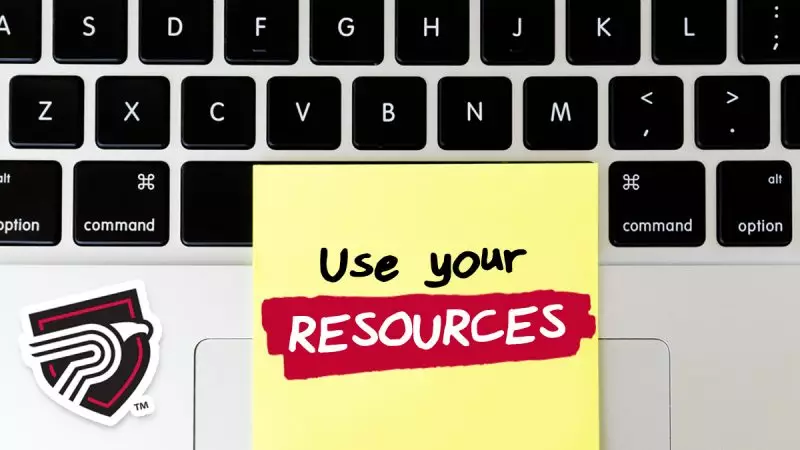 Polk State College's faculty members have "become students themselves" in adapting to the remote environment and are mastering online classes by utilizing their resources, setting a positive example for their students.
Since the College closed its facilities in March, faculty have converted more than 2,300 courses from face-to-face to online and hybrid formats to allow students to persevere toward their academic goals during the COVID-19 public health emergency. Most classes for the Fall 2020 Semester, which begins August 17, will take place online per Be the Solution: Polk State College's Return to Campus Plan.
"I have been successful in transitioning my classes to online because I have used my resources," Professor or Prep Reading and Writing Carol Martinson said. "I encourage students to do the same."
Polk State has the support in place for both students and faculty to be successful in the remote learning environment.
Martinson – and her students – have benefitted from the resources and expertise of the College's Teaching and Learning Innovation Centers (TLICs). In the spring, her classes met on Canvas three times a week. In addition to their professor, students were assisted by TLIC Learning Technician Carleigh Wallpe and Instruction and E-Learning Librarian Kristen Jernigan during their class meetings, allowing Martinson to continue instruction while Wallpe helped students with technical issues and Jernigan provided research support.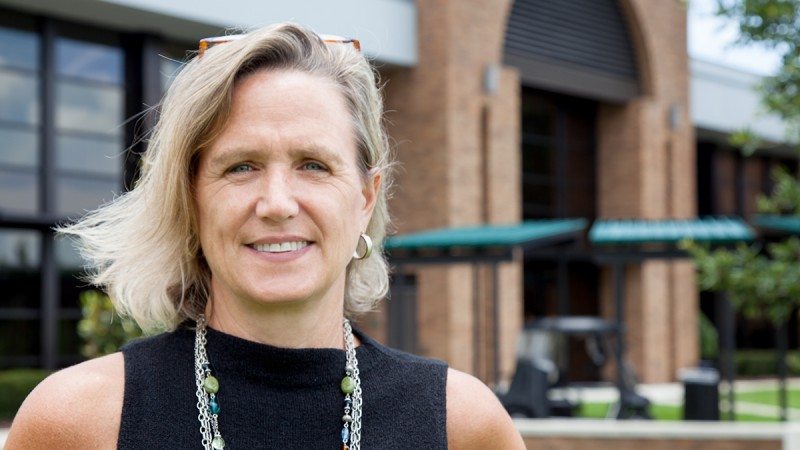 "While moving to online was challenging, I encouraged my students to take advantage of having three experts in English, technology, and research in their classes," Martinson said. "Students have three specialists at their disposal at one time – when does that happen?"
Additionally, faculty and staff are exercising great flexibility with students. Martinson surveys her classes to determine the best days and times for students to participate in synchronous lessons, and she records all class meetings using Big Blue Button.
When registering for classes, students should read the course description in Passport to understand their formats and expectations.
Professor of Humanities Mary Ann Murdoch operates asynchronous classes with recorded lessons, availability by email, and open office hours on Big Blue Button. She called Learning Technology Director Cody Moyer her hero for his expertise, time, and patience in helping to develop her courses in Canvas.
"It is not only a transition of instruction, but also a transition philosophically," she said. "It's a new way of looking at our classes and figuring out how to give students the best experience online without sacrificing anything."
Murdoch has been creative in the way she operates her classes in the remote environment, including how she responds to students' barriers such as technology shortfalls.
"There are some students who say they 'don't do online' and some who don't have computers," Murdoch explained. "They're doing a lot with their cellphones so a traditional poster presentation, for example, became an assignment that they sent me a picture of from their phones."
For her students who are more tech-savvy, Murdoch is implementing opportunities into her online classes that she has learned at Florida Southern College, where she uses Canvas as a doctoral student.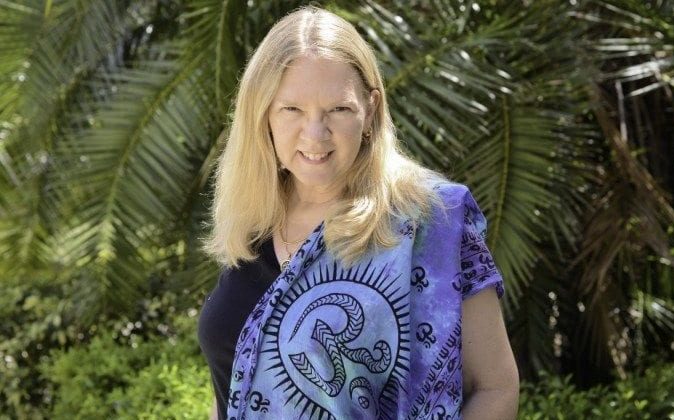 "I have been a student for 25 years, which has kept me grounded with what it means to be a student," she said. "Now I am using Canvas from both sides of the user experience, which has helped me with making my own courses easier to navigate and has introduced me to some neat applications such as video responses to discussion posts that I can implement."
"It's a matter of embracing the opportunity to learn something new," she added. "I encourage students to enroll for the fall semester and embrace a new experience. Faculty and staff are working hard to make online the optimal experience and as inclusive as it can be."
That includes providing students with the technology and equipment they may need.
Murdoch and Martinson both referred students to receive Chromebooks from the College, which also operates the Academic Support Line at 863.669.2833 for students with tech needs.
Canvas orientation is also available, and the College highly encourages all students to complete this prior to the start of classes. Canvas support is available 24-7 by calling 1.844.880.9814, and faculty remain readily available to assist students with accessing resources.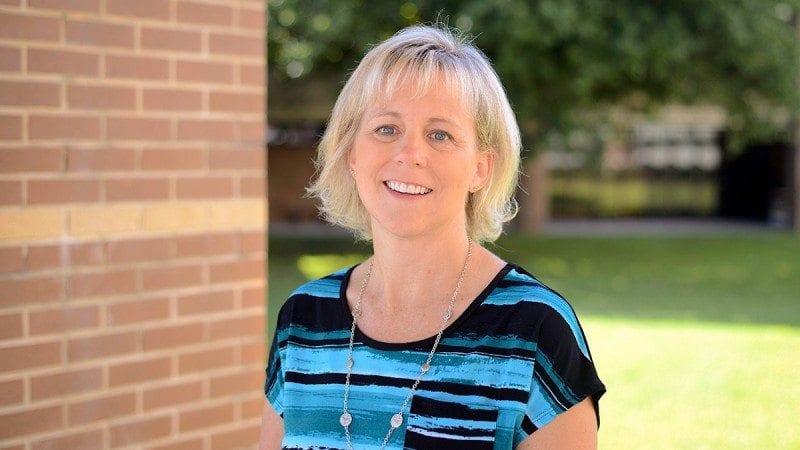 "I have had several late nights trying to help students deal with their own technology issues, when quite often I was struggling myself. Our Learning Technology Department, along with my fellow Lakeland math faculty, were incredibly helpful and supportive. I knew I had a learning curve ahead…, I became a student again," Professor of Mathematics Carolyn Orr said. "Our students need to know that the support I received is also available to them. I may not have all the technology answers, but I can direct them to the help that is needed."
Orr and her colleagues reminisced about welcoming students into their classrooms.
"I will miss the four walls of my classroom, and the face-to-face contact with my students and look forward to the days ahead when we can all return," Orr said. "But I think that I will be a better instructor having gone through this training, and that my courses will be enhanced by the technology that I continue to explore."
Faculty's care for and dedication to students have not wavered.
Martinson pointed to research that shows that students who create connections on campus with faculty, staff, and peers are more likely to graduate.
"We can still form these meaningful relationships online," she said. "I encourage students to communicate with their professors and take advantage of their resources, including faculty and staff who are providing online tutoring, library services, and more. We are here for them."
Murdoch, a certified yoga instructor who teaches for Polk State's Wellness Program, added some sage advice for persevering through these unprecedented times.
"Students may be feeling anxious. Everyone should take a breath and be patient with themselves," she said. "We will get through this together."
A comprehensive list of resources for online learning, mental health, social services, and more is available here.