Polk State Eliminated from National Championship Run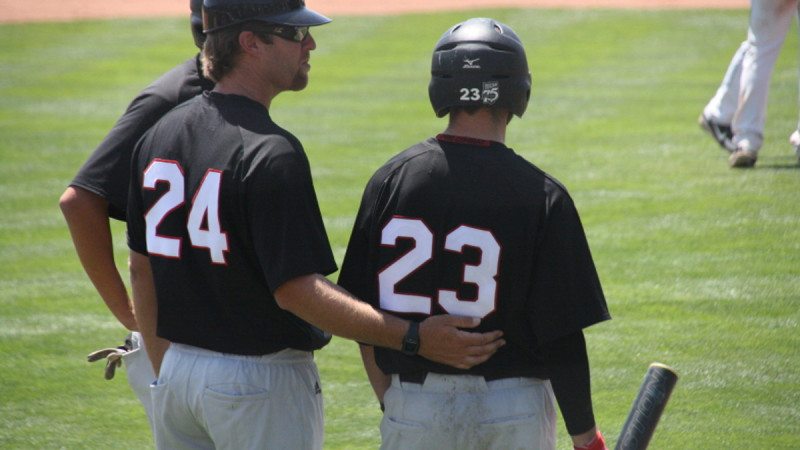 Polk State College Baseball was eliminated from the NJCAA JUCO World Series on Tuesday, falling 0-6 to Shelton State (Ala.) Community College.
The Buccaneers took a 1-run lead in the bottom of the fourth, which proved to be the beginning of a scoring streak that would carry them through the game. They added two runs in the bottom of the fifth, two in the bottom of the seventh, and one more to seal the deal in the bottom of the eighth.
For the Eagles, meanwhile, the game was one of missed opportunities, as a total of nine men — potentially the runs that could have changed the storyline — were left on base. The Eagles also logged five errors.
The Eagles were without Head Coach Al Corbeil, who returned home to Polk County early to be with his wife, who gave birth to their first child Tuesday.
Standing in for Corbeil was Assistant Coach Collin Martin, who said it is difficult to say what impact Corbeil's absence may have had on the team.
"It's more the little things on the field," Martin said. "Every team is capable of capitalizing on little mistakes and it's unfortunate we had to make those mistakes in this game."