Polk State Criminal Justice Teach-In Is April 24, Topics Include DNA Evidence, Dangers of the Job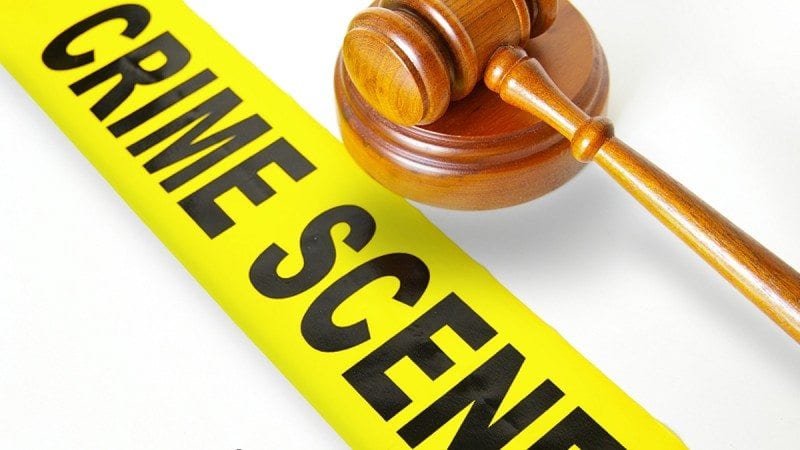 Students will have the opportunity to learn about criminal justice from professionals working in the field during Polk State's second-annual Criminal Justice Teach-In on April 24.
"This is a unique opportunity for students who are planning to enter any area of the criminal justice field, from law enforcement to prosecution, from criminal defense to the court system, to learn firsthand from working professionals," said Polk County Sheriff's Sgt. Christen Shea, who is the director of the College's Criminal Justice program.
"This event was a huge success last year, so we're very excited to offer it yet again. We have a great lineup of speakers who will share with our students their own career journeys as well as interesting perspectives on contemporary issues facing criminal justice professionals, such as the dangers of the job, the impact on victims and how technology, specifically DNA, is changing the world of criminal justice."
The day's busy schedule includes:
8:30-8:45 a.m. — Opening remarks from Polk State President Eileen Holden and Polk County Sheriff's Sgt. Christen Shea, Polk State Criminal Justice program director
8:45 a.m. — "The Effects of Law Enforcement on Personal Relationships," Polk County Sheriff's Office Detective Paul Butler
10 a.m. — "A Story of an Officer's Survival," former Auburndale Police Department officer Stacy Booth West, who retired after being shot in the line of duty
2:15 p.m. — "Elevator Pitch: How to Sell Yourself When Seeking Employment," Polk State Coordinator of Career Development Pairris Jones
1 p.m. — "Driving Under the Influence: the Aftermath," Mary Dean and Garret Putnam of MADD of Polk County
2 p.m. — "DNA Evidence Freed Me," James Bain, who spent more than 30 years in prison before being exonerated through DNA evidence, and Bob Cromwell, a retired FBI special agent in charge and board member of the Innocence Project of Florida
No registration is required to attend the Teach-In. All events will take place at Polk State Winter Haven, 999 Ave. H N.E., in room WST 126.
In addition to associate's and bachelor's degrees in Criminal Justice, Polk State Public Safety includes degrees and training in Emergency Medical Services and Fire Science Technology, and the CALEA with Excellence-accredited Polk State Kenneth C. Thompson Institute of Public Safety.