Polk State Correcting Passport Accounts After Technical Issue Created Incorrect Balances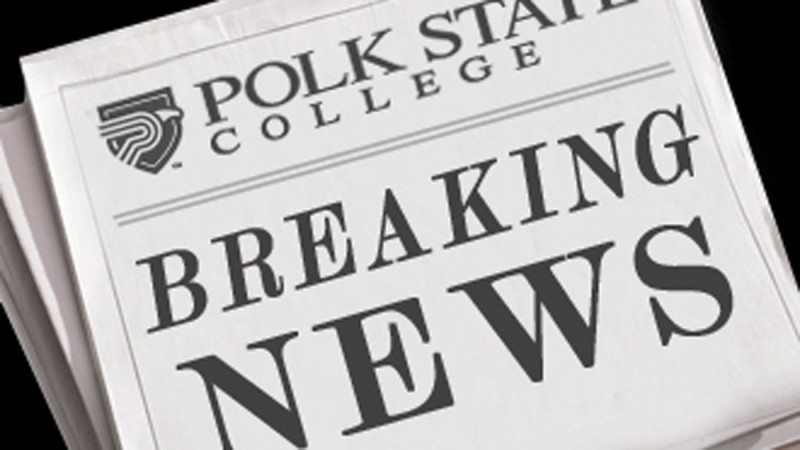 Polk State is currently working to resolve a technical issue that resulted in students receiving incorrect notices about their account balances.
A technical problem over the winter break affected several hundred students, causing them to see unpaid balances in their Passport accounts. The incorrect account balances pertained to the fall 2014 semester.
Polk State Student Financial Services Director Marcia Conliffe said the College has already resolved the problem for most students, and all accounts should be corrected by the end of the week.
Students who have questions about their accounts should contact Conliffe at mconliffe@polk.edu or 863.292.3680.