Polk State College to Celebrate Martin Luther King Jr. with Two Events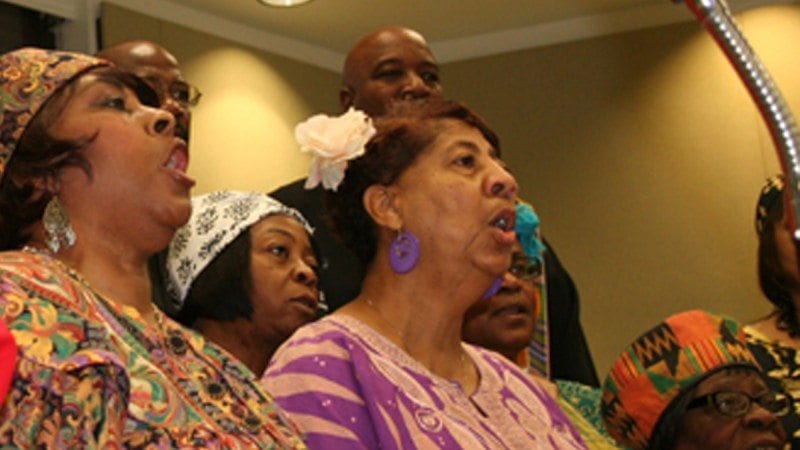 Polk State College will celebrate the life of Martin Luther King Jr. with a pair of events, including a breakfast that will feature prominent South Florida lawyer Albert E. Dotson Jr., who also chairs 100 Black Men of America Inc.
The College's eighth annual MLK Celebration Breakfast will be Jan. 10 at 8 a.m. in WST 126, located inside the Fred T. Lenfestey Student Center on the Winter Haven campus, 999 Ave. H N.E.
Dotson, a real estate lawyer who studied at Dartmouth College and Vanderbilt University, is currently chairman of 100 Black Men of America Inc., a coalition with 116 chapters in the U.S., England and Caribbean that focuses on creating educational opportunities, promoting economic empowerment, addressing health disparities and creating positive mentoring relationships for African-Americans.
On five occasions – from 2005 to 2009 – Dotson was named one of Ebony magazine's "100 Most Influential Black Americans." He has also been recognized by various publications, including South Florida Business Journal and Miami Metro magazine, as one of South Florida's top lawyers. His accomplishments earned him a Certificate of Special Congressional Recognition from U.S. Sen. Bill Nelson.
Polk State College music student Casey Howard will provide background music prior to the breakfast.
In addition to the breakfast, Polk State will also host its fourth annual MLK Celebration Luncheon on Jan. 11 at 11:30 a.m. in the LTB Auditorium, located in the Lakeland Technology Building on the Lakeland Campus, 3425 Winter Lake Road.
The Tenoroc High School Steppers will perform at the luncheon.
The theme for both events is "Celebrate The Life, The Dream, The Legacy," and both will feature the Polk State College Gospel Club.
Both events are free and open to the public. Please RSVP by Jan. 6 to 863-297-1095.