Polk State College Presents Women's History Month Event, "Sex(ism), Identity and Intimacy"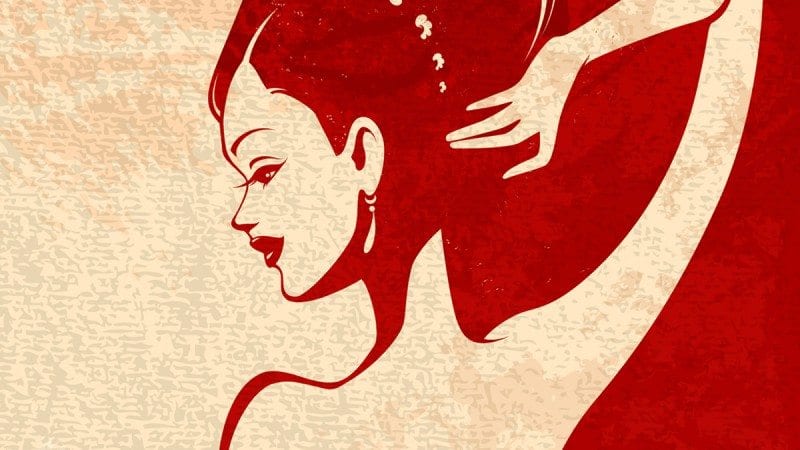 In recognition of Women's History Month, Polk State College will present a multimedia presentation  by internationally acclaimed speaker and author Dr. Gail Dines.
Dines is a professor of sociology and women's studies at Wheelock College in Boston. According to her website, gaildines.com, her writing and lectures focus on the hypersexualization of our culture and the ways that pornographic images influence mainstream popular culture.
Her work on media and pornography has appeared in academic journals, magazines such as Time and Newsweek, and newspapers across the country.
Dines' new book is "Pornland: How Porn Has Hijacked Our Sexuality," which examines the pornography industry, from the business behind it to the impact it has on sexual behaviors. The book has received coverage from The Boston Globe, The New York Post, The Huffington Post, and numerous other newspapers and magazines.
During her presentation at Polk State College's Lakeland campus, Dines will discuss how the sexualized images found in popular culture — be it pornography or MTV — shape our sexuality, and the ways public images spill over into our most private worlds.
The presentation, titled "Sex(ism), Identity and Intimacy," is scheduled for 7 p.m. on Tuesday, March 27, in the Lakeland Technology Building auditorium (LTB 1100). Polk State's Lakeland campus is located at 3425 Winter Lake Road. The event is free and open to the public. The first 50 Polk State students to arrive will receive a free copy of "Pornland"; a Polk State ID card is required.
This presentation will deal with mature themes and images.