Polk State College Invites Alumni to Coffee with Classmates Events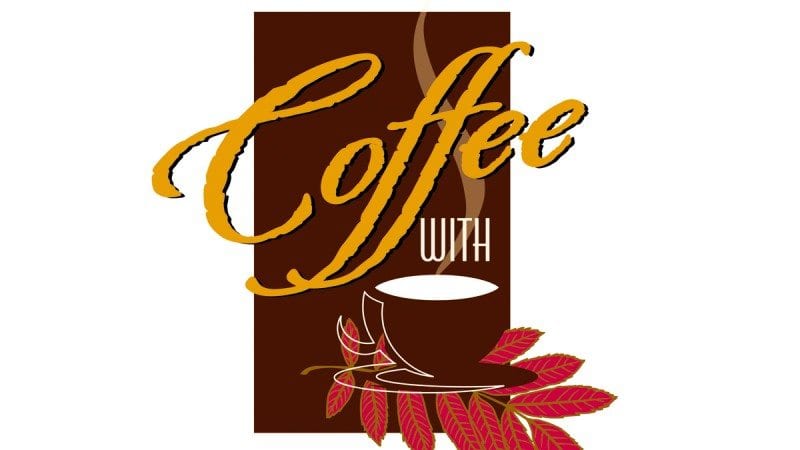 Polk State College is offering its alumni the chance to reconnect with a series of seven Coffee with Classmates events planned for locations throughout the county.
The planned events include:
Nov. 8, 7:30 to 9:30 a.m., Beans-N-Brushes, 222 East Stuart Ave., Lake Wales
Nov. 9, 3:30 to 5:30 p.m., Richard's Fine Coffees, 330 Ave. A N.W., Winter Haven
Nov. 15, 7:30 to 9:30 a.m., Black & Brew Coffee House & Bistro, 205 E. Main St., Lakeland
Nov. 18, 7:30 to 9:30 a.m., Good Measure Coffee & Café, 135 E. Main St., Bartow
Dec. 1, 7:30 to 9:30 a.m., Richard's Fine Coffees, 330 Ave. A N.W., Winter Haven
Dec. 6, 6:30 to 9 a.m., Ms. Margie's Coffee Shop, inside Winter Haven Hospital, 200 Ave.  N.E., Winter Haven
Dec. 7, 3:30 to 5:30 p.m., Starbucks at Lakeside Village, 1314 Town Center Drive, Lakeland
Coffee with Classmates is a spin on a similar series of gatherings Polk State College offered earlier this year at area wine bars. With Coffee with Classmates, Polk State is accommodating a wider variety of schedules and reaching out to all areas of the county.
"We are proud of our alumni and what they have achieved since graduation, and the Coffee with Classmates events are a great way to meet alumni in a variety of career fields," said Marianne George, director of development and alumni relations.
"After the success of similar events last spring, we decided to expand the number of gatherings and offer a variety of days, times and locations to provide equal access to alumni across the county. We even scheduled two afternoon events for the convenience of our alumni who work in education, and at Winter Haven Hospital, where the event is scheduled for a key shift change time."
To RSVP for one or more of these gatherings, contact George at 863-292-3741 or mgeorge@polk.edu.