Polk State College EMS Program Honors Preceptor, Instructor of the Year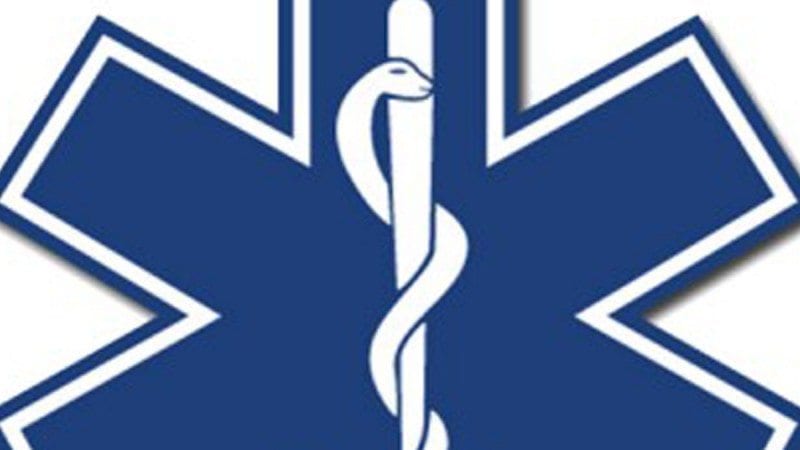 The Polk State College Emergency Medical Services (EMS) program has bestowed its annual Preceptor of the Year and Instructor of the Year awards.
Taking the Preceptor of the Year honor was Carol Barnes, the program's longest-serving, continuous preceptor. Barnes is a Polk County EMS paramedic stationed in Lake Alfred.
In her role as a preceptor, Barnes supervises aspiring paramedics and emergency medical technicians (EMT), who must complete hundreds of hours of ride-along training. She has volunteered as a preceptor for Polk State for more than 27 years.
EMS Program Director Don Guillette said Barnes equips her students with the ability to think about their patients' conditions and treat them on a more personal level.
"She makes our students thinking paramedics, not just cookbook paramedics," Guillette said.
Guillette explained that Barnes requires her students to talk to their patients, touch their skin and take a manual pulse.
While various pieces of medical equipment will give precise blood pressure and temperature readings, physical contact with a patient gives paramedics valuable information, Barnes said.
"I'm more old-school, and a lot of people are more new-school," Barnes said. "The technology is there to help you do treatments, but you still need to think about what you're doing and why you're doing it, not just hook the patient up to a machine."
Taking the program's Instructor of the Year honor was Raf Vittone, a district chief with Polk County Fire Rescue who has been an adjunct instructor for the program for nearly six years.
Vittone completed his paramedic training at Polk State College, and said he relishes the opportunity to train those just entering the EMS field.
"It's one of the greatest careers you could ever have and I like lending something to the students' beginning," he said.
Vittone is qualified to teach any regular or continuing-education course within the EMS program, Guillette said. In addition to teaching his own courses, he also fills in for other instructors as needed and instructs classes for the Polk State College Kenneth C. Thompson Institute of Public Safety.
"He's always here early," said Guillette. "He does his homework and he leads by example. He is truly dedicated to the program."
Vittone previously won the award in 2009.
Polk State's EMS program was established in 1975. Today, the program draws students from as far away as Pinellas County. The program's students regularly exceed state averages on the paramedic and EMT licensing exams. The program graduates approximately 150 students each year.