Polk State College Celebrates Women's History Month in March: Nationally-Acclaimed Speakers at Both Campuses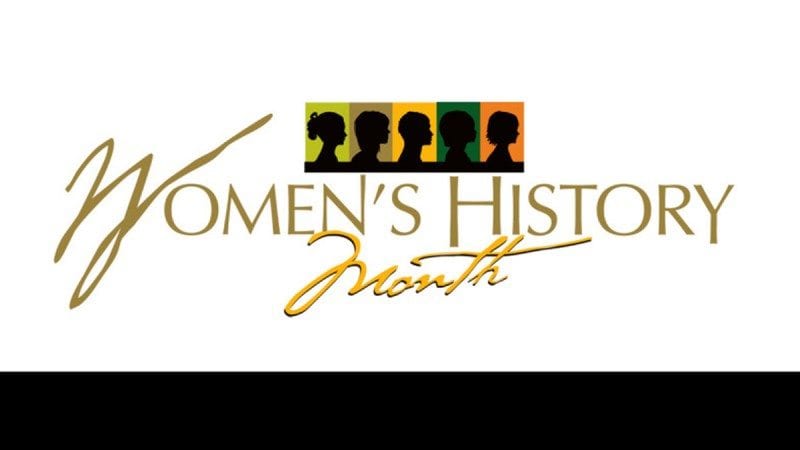 This year's Women's History Month celebration at Polk State College highlights three critically-acclaimed guest speakers in addition to many fun, exciting activities for students and the community.
Inspired by her own challenges and experiences, Christine Hassler wrote one of the first personal growth guidebooks for young adults, titled Twenty-Something, Twenty-Everything. In her funny, heartfelt keynote address, "The Myth of Having it All," Christine shares stories of her tumultuous 20-something years in order to inspire and motivate women and men alike. The event is scheduled for March 8 at 7:00 p.m. on the Lakeland campus in LTB 1100 and is free and open to the public. The first fifty Polk State College students to arrive (with student ID) will receive a free copy of one of Christine's books!
On the Winter Haven campus, nationally-recognized speaker and trainer Tish Norman will appear on March 24 in WST 126 at 7:00 p.m. Tish is the founder of Transforming Leaders Now, a consulting company that focuses on leadership and personal development. In this fun and interactive evening entitled "Girls, Let's Talk!" Tish guides college women in developing positive life skills and relationships. This celebration of femininity includes music, humor, and thoughtful conversation. Join us for refreshments and meet Tish immediately following the program. The event is also free and open to the public!
The month includes fun, games, and films, and will conclude with the popular Wise and Witty Women and Many Magnificent Men luncheons featuring the comedy of Karen Buxman, who delivers insights through hilarious humor! In past years, the College held only one Wise and Witty luncheon on the Winter Haven campus, but due to popular demand, there will be two this year, one on the Winter Haven campus on the 30th and the other on the Lakeland campus on the 31st. The noon luncheons require the purchase of a ticket with proceeds going to women's scholarships and programs through the Polk State College Foundation. For tickets and information, please call 863-292-3743.
For more information about these and other Polk State College Women's History Month events, please contact Chris Fullerton at cfullerton@polk.edu or Donald Painter at dpainter@polk.edu.