Polk State Chain of Lakes Students Raise $947 in Penny Harvest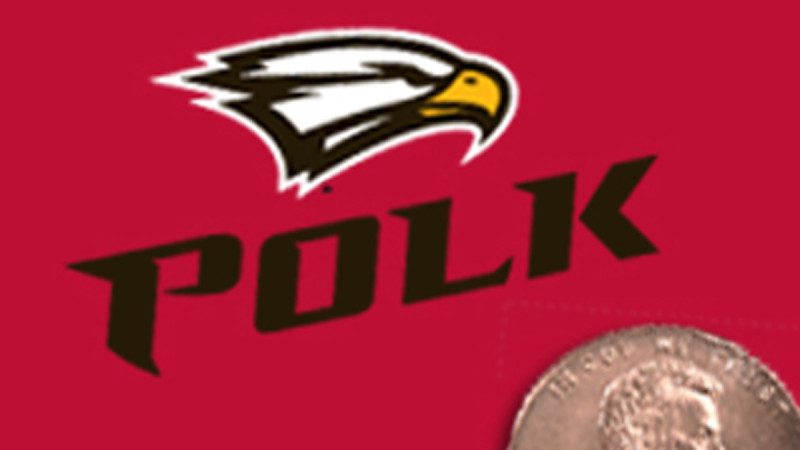 More than $947 — all in change — will benefit local good causes, thanks to the efforts of students at Polk State Chain of Lakes Collegiate High School.
Each year, the school's Leadership Cadre, a service-learning club, participates in Penny Harvest, a national project led by the nonprofit Common Cents, an organization that specializes in creating and managing service-learning programs for young people.
Since 1991, students all over the country have participated in the organization's Penny Harvest, collecting spare change that pays for grants that benefit community organizations. Penny Harvest is the largest child philanthropy program in the U.S.
In late October, students from the Leadership Cadre loaded several bags of pennies into the back of a MIDFLORIDA Credit Union van. Each year, MidFlorida converts the coins and issues a check back to the school.
In December, the Leadership Cadre will conduct its Philanthropic Roundtable to decide where the money should be spent. This is the fifth year the school has participated in Penny Harvest. Past donations have gone to organizations such as Winter Haven Housing Authority and Inwood Elementary School.
Polk State Chain of Lakes Collegiate in Winter Haven and Polk State Lakeland Collegiate are public, charter schools. The schools serve juniors and seniors, allowing them to fulfill requirements for their high school diplomas while also earning college credit — all at no cost. In many cases, students graduate with both their diplomas and associate's degrees.