Polk State celebrates 121st graduating class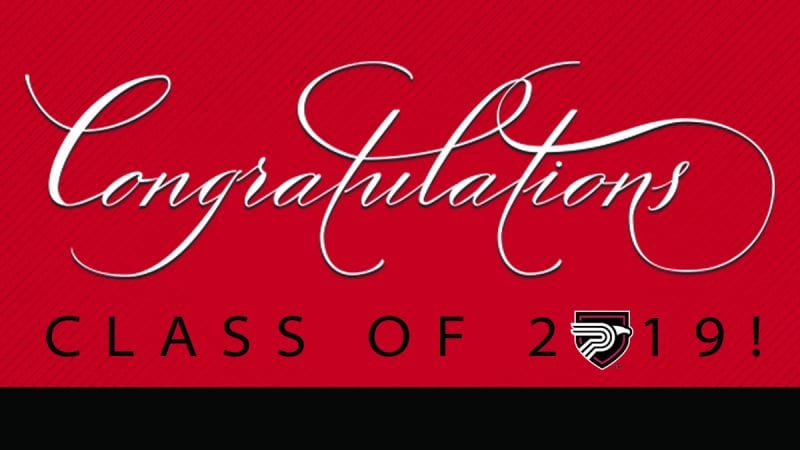 Polk State College celebrated nearly 1,200 students who qualified to participate in the 121st commencement Thursday at the RP Funding Center in Lakeland.
More than 550 graduates, families and friends, and guests who attended the ceremony received inspiring messages from Polk State President Angela Garcia Falconetti and December 2019 Distinguished Alumna Susan Copeland.
"Whether you plan to further your education or begin a meaningful career in the workforce, your experience at Polk State and your commitment to your education have created the foundation for success," Falconetti shared with the graduates. "We are proud of your accomplishments and welcome you into a group of more than 50,000 alumni."
Copeland is one of those proud alumni.
An Auburndale High School graduate who achieved her Polk State Associate in Arts degree in 1986, Copeland has served Polk County Schools for 27 years and assumed the role of Polk Education Foundation (PEF) Executive Director in 2005.
Through her work, she has maintained a strong relationship with the College, with PEF scholarship programs awarding approximately $50,000 to students who continue their academic journeys at Polk State.
"A college degree will change your life, and, whether you recognize it or not, it will probably change the life of someone around you," Copeland said. "You will now be a role model for someone to get their degree because they've seen you do it."
"I hope your heart is full of pride for your accomplishment – my heart is full of pride for you," she added. "Congratulations on your graduation – you too are now a Polk State College alum!"
A detailed look at Polk State's 121st graduating class is available here.