Polk State Archaeology Club to Present "Florida and the Civil War"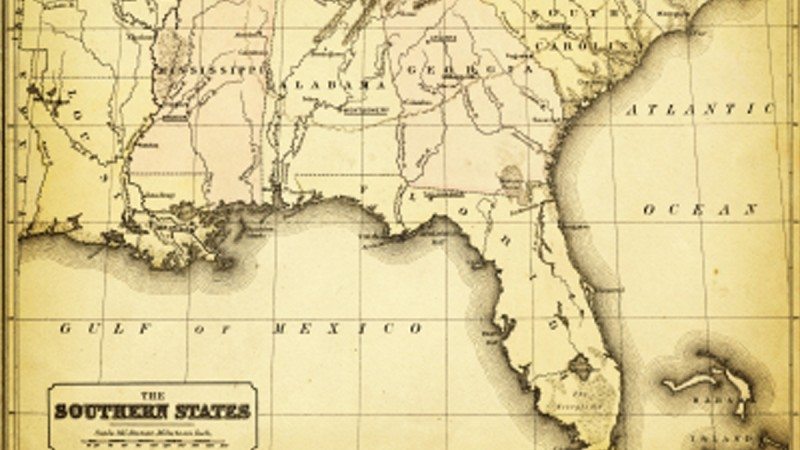 The Polk State Archaeology Club will present a lecture on "Florida and the Civil War" on April 14 at 10 a.m. in Winter Haven. The lecture is free and open to the public.
Jeff Moates, director of the West Central Florida Regional Center of the Florida Public Archaeology Network (FPAN), will speak about Florida's role in the Civil War. Among the topics he will discuss are various aspects of Florida's population at the outset of the war and major skirmishes that took place. He will also present information on three shipwrecks in the Tampa Bay area that are tied to wartime activity; the shipwrecks were recently documented by The Florida Aquarium.
The lecture will take place in Room 215 of the Learning Resources building on Polk State's Winter Haven campus, 999 Ave. H N.E.
For more information, contact Polk State Archaeology Club sponsor Kathleen Riley at 863.299.8430.