Polk State Anglers Qualify for National College Championship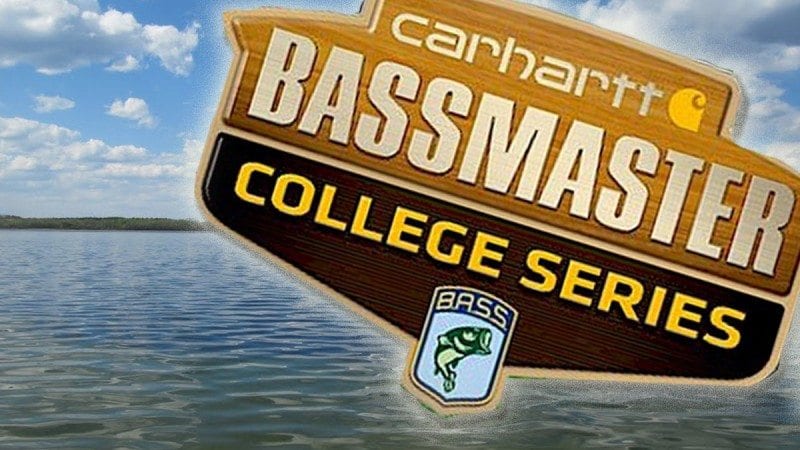 John Luke Ferguson and Wesley Wise of the Polk State College Bass Fishing Team have qualified for the Carhartt Bassmaster College Series National Championship, which will take place July 31-Aug. 2 on the Chatuge Reservoir in northeast Georgia.
They and other college anglers will compete for cash, prizes, and a chance at a 2015 Bassmaster Classic berth.
With more than 160 anglers representing 58 schools from across the United States, the championship features the toughest competition and highest skill levels on the college bass fishing circuit.
Each two-person team qualified through a series of conference regionals or the last chance Wild Card tournament in June.
A field of 84 teams will compete the first two days on the 7,050-acre Chatuge Reservoir. The five teams with the highest cumulative weights from the opening rounds will face off on Aug. 2 for the Carhartt Bassmaster College Series National Championship title.
Immediately following the national championship, the top four teams will advance to the Carhartt Bassmaster College Series Classic Bracket on Chatuge Reservoir Aug. 3-6.
The championship will air on the ESPNU network.
The Bass Fishing Team is one of more than 50 clubs and organizations offered through the College's SALO (Student Activities and Leadership Office).