Pep rally for Polk State Soccer set for Tuesday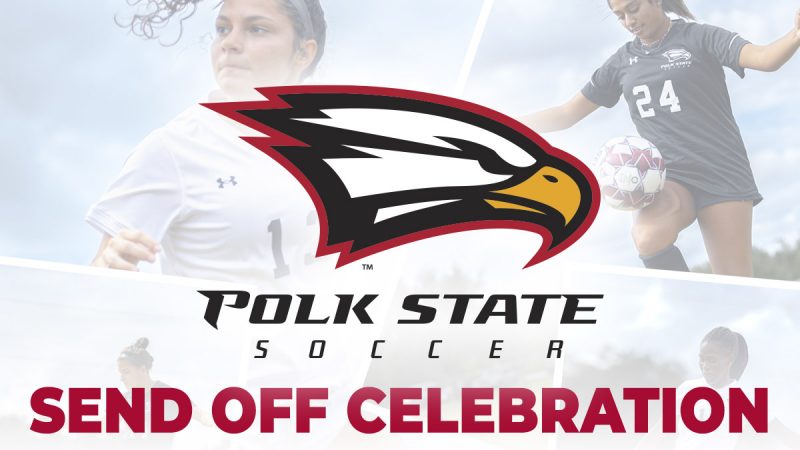 For the first time since 2009, Polk State Soccer is bound for the final site of the national NJCAA Tournament. To see the Eagles off as they soar to Evans, Ga., Polk State College will be holding a pep rally on Tuesday at 1 p.m.
The pep rally takes place in front of the Lakeland Academic Center (LAC) building on the Lakeland Campus. Tuesday's pep rally is free to attend and open to the public.
The NJCAA Tournament lasts from Nov. 13-19 as the Eagles aim for the program's first national championship. Polk State will learn its match date, time, and opponent later this week.
The 2022 season has been a banner year for Head Coach Jess Belli and Polk State. The Eagles are 17-1, ranked No. 9 nationally, and have captured the Region 8 and NJCAA South Atlantic District championships.