PCC Is Becoming Polk State College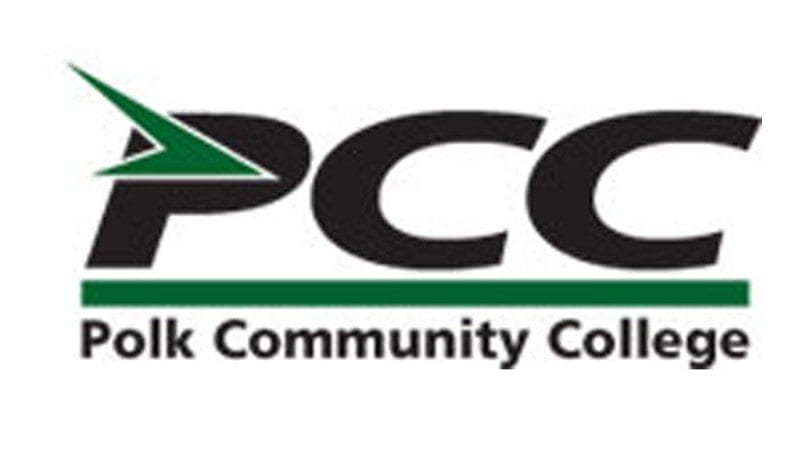 Polk Community College is changing its name to Polk State College. PCC's District Board of Trustees approved the new name, which reflects the addition of baccalaureate offerings at the College. The new name will take effect on July 1 – the beginning of the new fiscal year.
"It shows we've added opportunities," PCC President Eileen Holden said at the March 23 meeting. She emphasized that the College's primary mission to provide two-year, employment-focused degrees will remain the same.
The DBOT's vote recognizes the College's plan to add four-year degree programs, which will begin offering classes in January 2010.
This new chapter at PCC began last June when the State Legislature passed a bill establishing the State College Pilot Project for nine community colleges, including PCC.
Polk State College's new Bachelor of Applied Science in Supervision and Management program has three areas of concentration:
Business administration, which will prepare students for jobs such as chief executive, business operations specialist, and marketing or sales manager.
Public administration, which will prepare students for leadership positions in the public sector such as government and not-for-profit agencies.
Public safety administration/management, which will prepare firefighters, EMS (Emergency Medical Services) workers, and law enforcement workers for leadership positions.For more information on the bachelor of applied science programs, email:

bachelor@polk.edu

or go to

www.polk.edu/bachelor

.