PASSPORT to myPASSPORT transition postponed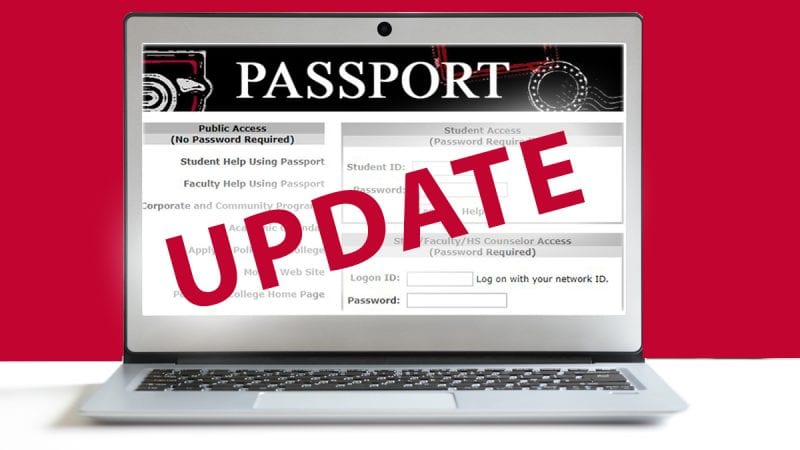 Polk State College has postponed its transition from PASSPORT to myPASSPORT to a later date to be determined.
There will be NO downtime from October 4 through October 20 as previously scheduled, and College operations will NOT be impacted during this time.
PASSPORT will continue to function as normal, and the College application and graduation application will remain open. Please note that the graduation application deadline is October 4.
Financial aid disbursements will begin September 30 for students enrolled in the 12-week session, October 17 for first-time loan borrowers enrolled in the 12-week session, and October 28 for students enrolled in Fastrack 2.
Staff continues to work diligently to ensure a smooth transition from PASSPORT to myPASSPORT, which will enhance the Polk State experience for all.
The College thanks students for their patience and encourages them to monitor their my.polk.edu emails for important updates regarding registration, financial aid, the future transition to myPASSPORT, and more.