PASSPORT error is preventing students from making tuition payments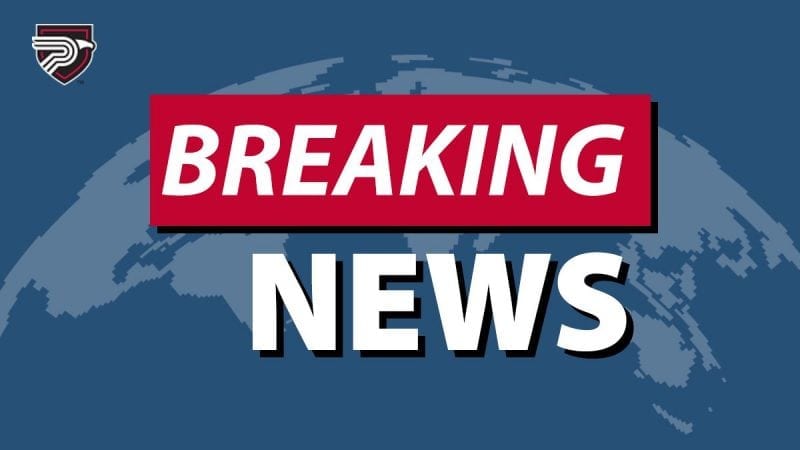 UPDATE: The error has been resolved.
—
Some students are receiving an error message when attempting to make tuition payments through PASSPORT.
Due to the error, the payment deadline for Summer Session 3B is extended through Monday, June 25.
Polk State's Information Technology Department is working to resolve the issue and the College will notify students when the error is fixed.
In the meantime, students are encouraged to make payments in person at the Cash Management Department on the Winter Haven and Lakeland campuses to ensure their payments are received.
The College apologizes for the inconvenience.