Pair of Polk State Concerts to Feature Shawn Edmonds Quintet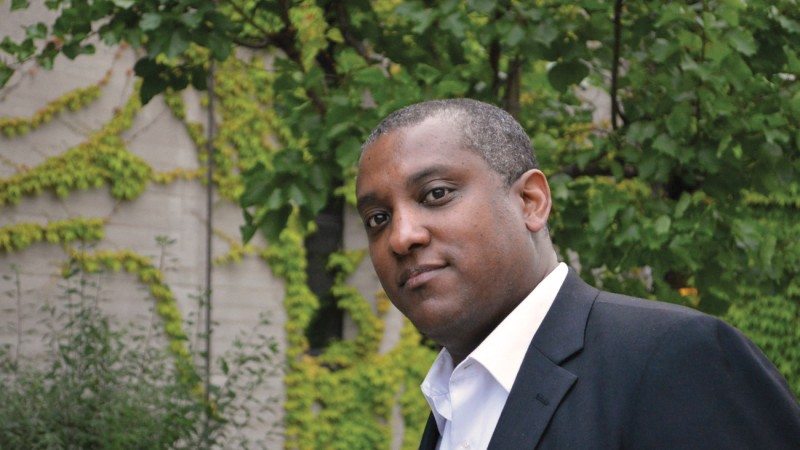 The Shawn Edmonds Quintet will return to Polk State College for two free concerts.
The Shawn Edmonds Quintet previously performed at Polk State in February 2015. This week, the ensemble returns as part of the College's Voices of the People concert series and Black History Month celebration.
The ensemble's namesake, Shawn Edmonds, is a trumpeter who made his solo debut with the Chicago Symphony when he was just 17. He went on to study at the Eastman School of Music, where he earned a degree in classical trumpet.
He has performed with orchestras and ensembles such as the Cab Calloway Band, Count Basie Orchestra, Chelsea Opera Orchestra, Duke Ellington Band, Jazz Express Big Band, Lincoln Center Jazz Orchestra, Sphinx Festival Orchestra and the Utah Symphony Orchestra.
Accompanying Edmonds at Polk State will be bassist Thomas Brinkley, pianist Richard Dexler, saxophonist Kenny Hamilton, and drummer Marty Mourell.
The Shawn Edmonds Quintet will present "The History of Bebop" at 7 p.m. on Feb. 25 at the Polk State Lake Wales Arts Center, 1099 State Road 60 East.
The following evening, 6:30 p.m. on Feb. 26, the ensemble will present "Exploration of the Cool" at the Polk State Lakeland LTB Atrium, 3425 Winter Lake Road.
Both performances are free, but a $5 donation is suggested.
For more information, call 863.298.6883, email LWAC@polk.edu, or visit polk.edu/boxoffice.
Voices of the People is a joint effort by the College's Philosophy Club, Student Activities and Leadership Office, and Polk State Lake Wales Arts Center to offer classical music performances to the community.