Paint Pumpkins to Benefit United Way at Lakeland SALO Event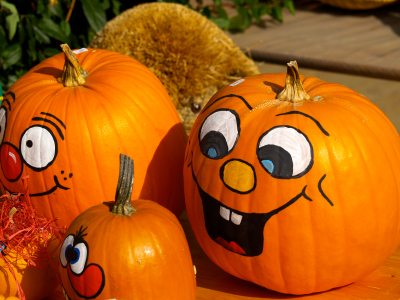 Polk State Lakeland SALO will host a Pumpkin Painting event to benefit the United Way on Oct. 29 and 30 from 10 a.m. to 2 p.m.
The event will take place in the Polk State LTB Art Gallery. Participation is free, but $2 donations are welcome and all proceeds will benefit the United Way.
For more information, contact Erin Martin at 863.669.2918.