Open Gym on Lakeland Campus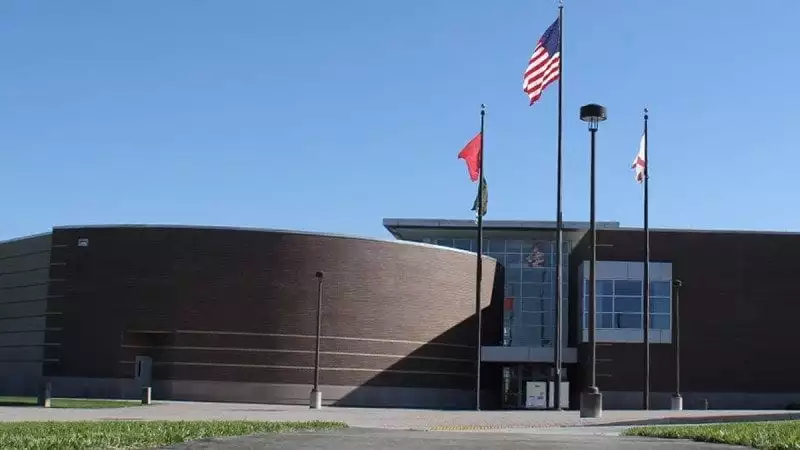 Polk State College's Lakeland Campus is now offering an open fitness room for staff, faculty and students. The room is located in LLC 2194, and is available from 9 a.m. to 6:30 p.m. on Tuesdays and Wednesdays until May 1.
A fitness room supervisor will be on duty during open-gym hours to help participants develop exercise plans and provide other helpful information.
Cardio, flexibility and resistance-training equipment is available.