Authors to Visit Lakeland, Winter Haven Campuses Thursday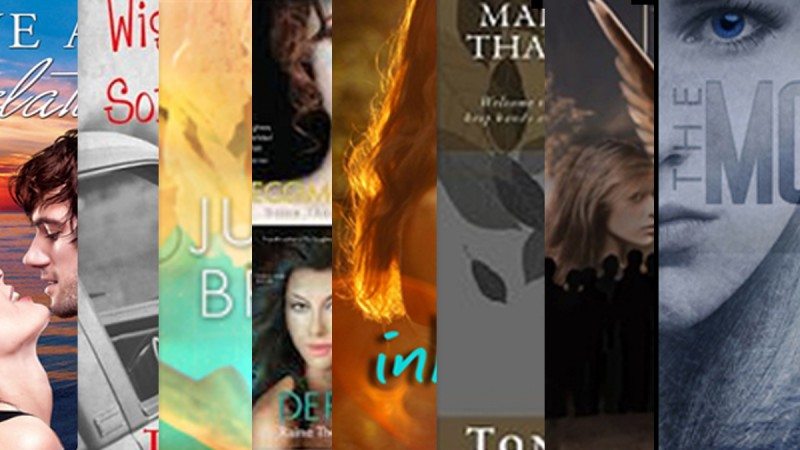 Polk State College will host nine authors for events at both the Lakeland and Winter Haven campuses on Thursday.
The Winter Haven event will be from 9 to 10:30 a.m. in room WST 126 in the Student Center. The Lakeland event will be from noon to 1:15 p.m. in LAC 1133.
During the events, students will get to meet the authors and discuss the inspiration for their characters, the creative process, and how they went about publishing their works. One hundred signed copies of the authors' books will also be given away at each of the events.
"This is a great opportunity for our students to connect with authors. These are just regular people who began writing their stories based upon whatever their inspiration was, and they ended up self-publishing their works and have become successful," said Director of Academic Support Services Courtlann Thomas.
"The students will get to learn about the process these authors use every day. They may have a twist on the writing process that could make students see writing from a whole different point of view."
Authors who will visit the campuses include:
Heather Allen, author of the paranormal romance Just Breathe trilogy, and The Sound of Shooting Stars, set to be released this month.
Heather Dencker, author of the young-adult Winged series, which includes Winged Decision and Winged Descent
Tiffany King, USA Today-bestselling author of young adult titles including The Saving Angels series, Wishing for Someday Soon, Forever Changed, Unlikely Allies, Miss Me Not and Jordyn: A Daemon Hunter Novel Book 1, and a new-adult title, No Attachments.
Carol and Adam Kunz, this mother-son duo writes under the alias C.A. Kunz. their titles include the young-adult paranoramal/fantasy series The Childe, and the young-adult dystopian trilogy, The Modified.
Sarah Ross, author of the new-adult novel, Inhale, Exhale.
Toni Sinns, a poet and author of the young-adult series Blazing Charm.
Raine Thomas, author of the young-adult fantasy/romance novels including Becoming (Daughters of Saraqael Book One).
Rachael Wade, Amazon-bestselling author of Love & Relativity, Preservation, the Resistance trilogy, and the upcoming science-fiction series, the Keepers trilogy.