We Have Moved Back: Newly Remodeled Winter Haven Campus Library Opens Friday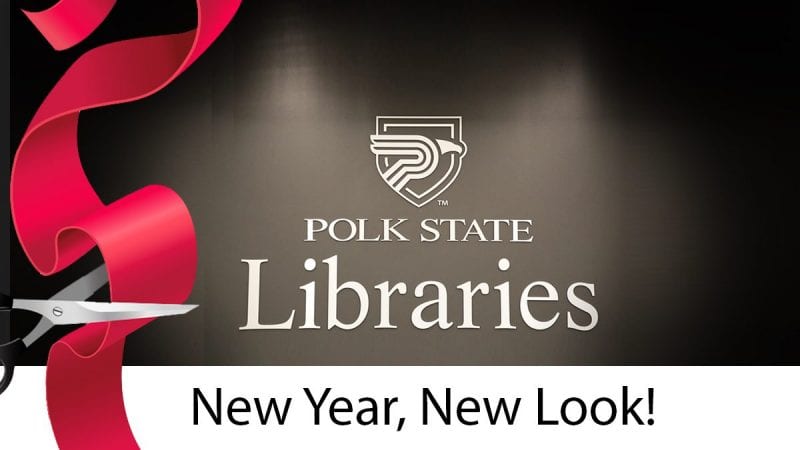 A one-stop circulation and reference desk, a dedicated training lab for classes, study rooms, technology charging stations—and yes, parabola chairs.
These are among the many additions made to Polk State College's Winter Haven Campus Library, which recently completed a significant renovation to transform the 17,027 square-foot space into a vibrant, state-of-the-art, intellectual hub for the campus.
The transformation of the library represents a commitment to providing more dedicated and technologically enhanced space where students, faculty, and staff can connect, share, learn, and create. The space is open and inviting—a user-friendly atmosphere where all can benefit from library staff and resources.
The redesign is part of a plan to renovate the Learning Resources Building into the center of academics; it is a resource complete with classroom, learning, and library services.
The library will open on Friday, January 6, in its former location on the third floor of the Learning Resources Building (WLR). Informational tours are available on Friday January 6, at 9:00 am, 10:00 am, and 11:00 am. No registration is required for the tours—­­­­ all are invited to drop by for a walk-through.