UPDATE: Law enforcement gives all clear at Polk State Lakeland Campus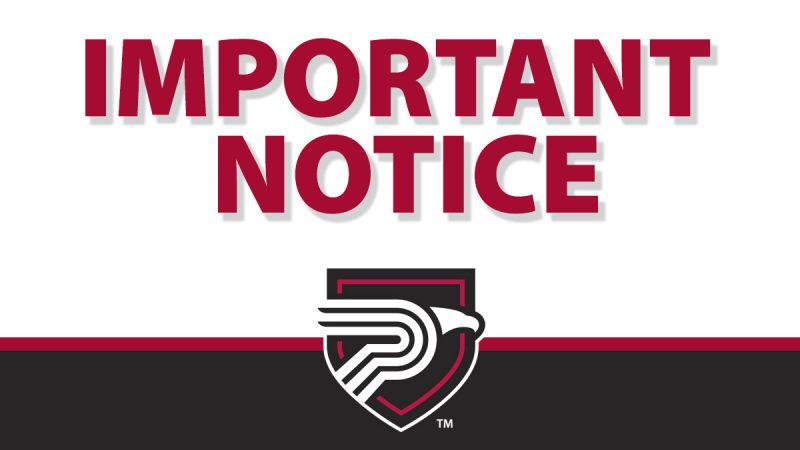 UPDATE: June 27, 2022 (1:45 p.m.): An all-clear has been issued for Polk State's Lakeland Campus.
Heightened security has been lifted. Campus operations have returned to normal.
June 27, 2022 (11:45 a.m.): Law enforcement is currently investigating a report of a suspicious package on Polk State College's Lakeland Campus.
Everyone is asked to avoid the Lakeland Campus. Those on campus should follow law enforcement instruction.
This post will be updated as more information becomes available.