Lakeland Campus Sets Saturday Hours for Students Interested in 12- and 8-Week Classes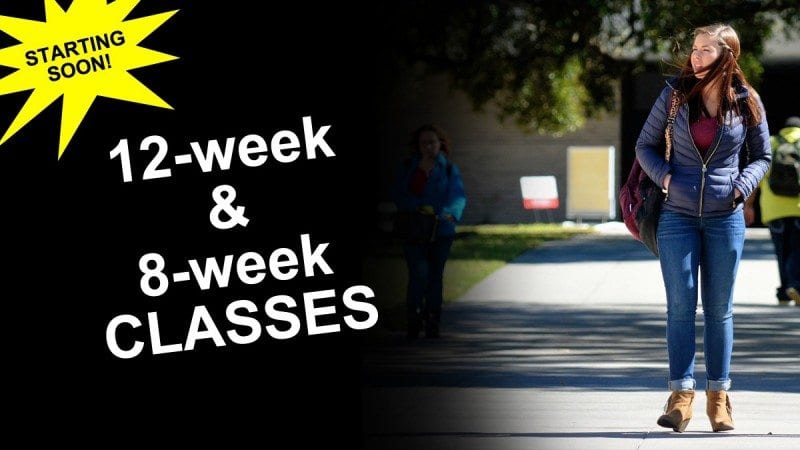 Polk State Lakeland will be offering Saturday services to students interested in enrolling in eight- and 12-week classes this semester.
Saturday services will be offered:
Jan. 31 and Feb. 7, 9 a.m. to 1 p.m.
Feb. 28 and March 7, 9 a.m. to 1 p.m.
Academic advisers and representatives from Student Financial Services will be on hand to assist student during these hours.
Twelve-week classes begin Feb. 4. Eight-week classes begin March 5.
The Lakeland campus is located at 3425 Winter Lake Road.