It's Showtime! Or Is It? How Not to Blow Your Job or Internship Interview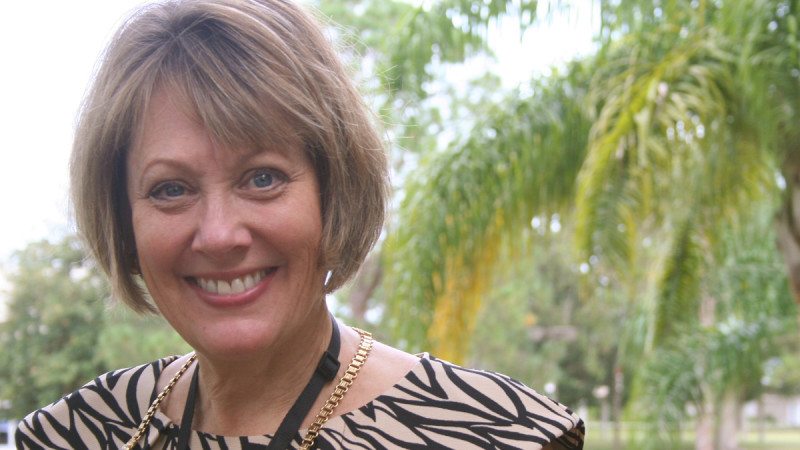 So you're now facing job and internship interviews and feeling pretty good about them because you know what you're supposed to do. You've prepped using the resources on the Internship Program site and on our College Central Network site. You've attended the Professional Success Series workshops on campus and nailed that mock interview!
No one has to tell you to research the employer to find out more about the company's vision, mission, and values, what its social responsibility policy is, or any other key aspects of its business culture. You knew to visit the company website in order to get a feel for its customer service requirements and its market and product interests. You even googled the company's competition to get an idea of who its peer organizations are, and you read industry articles to bone-up on industry trends. Yes siree, you've done the research!
You're feeling pretty good about all of that, but there are small and subtle ways to blow your interview that could render all your hard work pointless if you're not aware or tuned-in. Let's review!
Get the Look:
Interview attire is more formal than everyday work attire in most cases. Polk State's College Central Network site has tips and so do the Career Service and Internship coordinators. You've got about five seconds to make a good first impression, so what you wear is critical.
Be clean, ironed, and well-groomed. Strike a neat and conservative appearance.
Regarding women's makeup and accessories —less is more. Nothing sparkly, jingly, or dangly.
Bring a pad, folio, or tablet to take notes and three copies of your resume.
Do not bring your phone. You avoid all sorts of problems if you just leave it in the car or at home.
Get a grip:
If you're not sure about your handshake, practice with someone and have him/her give you feedback. Make sure that it is firm but not the "bonecrusher." Men and women alike should use the "grasp — light squeeze-pump the handshake three times — and release" method.
Two words: eye contact.
One word: smile.
After you make comfortable eye contact, keep smiling AND stand/sit up straight and tall — you're golden!
This is the time to portray (or fake) self-confidence (but not arrogance or bravado).
Manage your "youness"
The interview is about how well you fit into their organization, so be less "you" and more "them." Make it easy for them to envision you as the next new hire in their organization.
Manage your body language and fidgeting because the smallest out of place and/or repeated behaviors can detract from the wisdom of your interview answers. Be still and focused.
Verbal distracters: rather than saying "um" 249 times, just pause (and breathe in) while you collect your thoughts, or use a lead-in phrase such as "that's a very good question." Leave the "trendy terms" at home. This is business, so overwrought terms like "dude," "OMG," and "awesome" are going to sound immature. Additionally trendy buzz words/phrases like "uber," "at the end of the day," "speed dating" and the like, are going to sound out of place and phony.
Practice during a mock or practice interview, and get honest feedback to help you improve.
Wrap it up:
Be sincere and share how you feel you can contribute to the organization using examples that connect with the business as best you can.
Don't "over sell" yourself, but conclude by reinforcing your interest in the position and your appreciation for the interview.
Be memorable for the right reasons. Good business etiquette never goes out of style.
Make sure you have useful questions when they ask if you have any (and they will). Don't simply ask about the 401K — ask about the heart of their business (customers, values, community service, etc.). Again, you want them to see you as a fit, so show an interest in something important to the organization.
Hopefully these tips and all of your preparation will assure that your interview is a winner and that you're offered the job or internship. If you need additional assistance or practice, contact Career Service Coordinators Jennifer Schneider or Jessica Buchanan, or Internship Coordinator Lynn Chisholm, and look for future Career Service and Internship