Governor Reappoints Polk State Trustee Dan Dorrell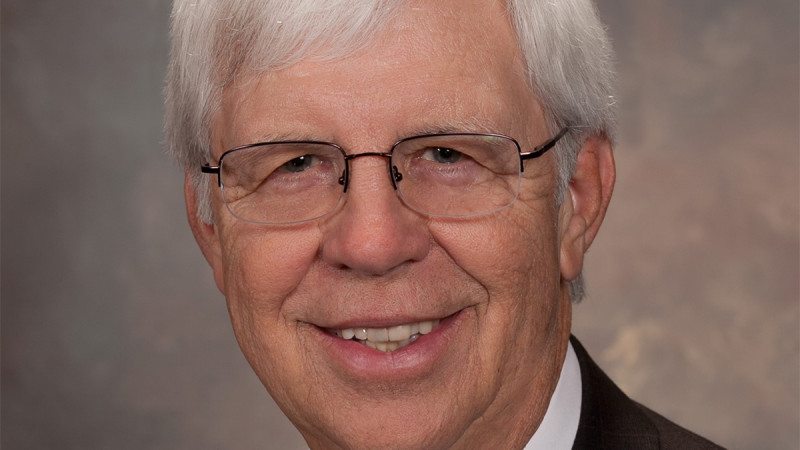 Dan Dorrell has been reappointed to Polk State College's District Board of Trustees, the governor's office announced Wednesday.
Dorrell is a certified public accountant with Cross, Fernandez & Riley. His extensive involvement in the community includes service to the board of Sun Trust Bank, the local grievance committee of the Florida Bar, the accounting advisory committee for Florida Southern College, the Sebring Utilities Commission, the Sebring Chamber of Commerce, the Highlands County Family YMCA and Highlands County Leadership Program, both of which he helped to found, and the Florida State University and Polk State College alumni associations.
Dorrell is a Polk State College alumnus who went on to earn a bachelor's degree from Florida State University. He is also a veteran of the Florida National Guard.
Gov. Rick Scott has reappointed Dorrell for a term that will end May 31, 2018. The reappointment is subject to confirmation by the state Senate.
Polk State President Eileen Holden hailed the reappointment news.
"Polk State College is tremendously grateful for Dan's leadership and continued willingness to serve. He believes in this institution and the power it has to change lives. He is committed to ensuring the people of Polk County have access to affordable higher education. I look forward to continuing to work with Dan," she said.
Members of Polk State's District Board of Trustees, like those of Florida's other state colleges, serve without compensation. They are vested with decision-making power in matters of College policy, programs, facilities, budget and personnel.