Gallery Reception: Omar Martinez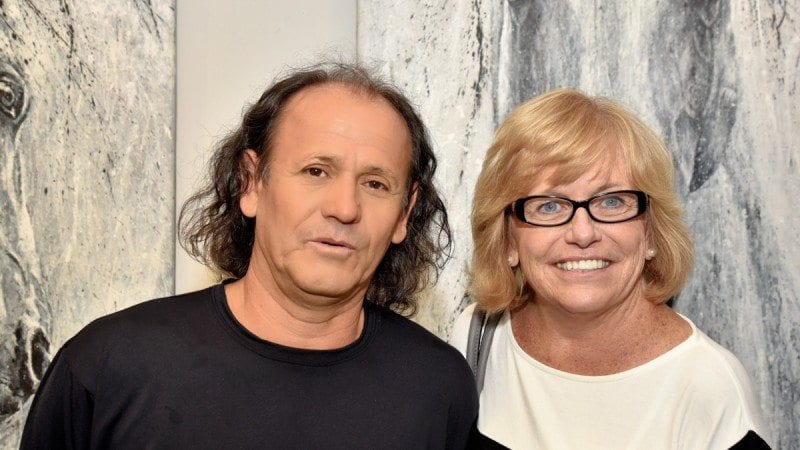 The Polk State Lakeland Art Gallery hosted a reception Oct. 27 for world-renowned artist Omar Martinez's first solo American exhibit.
Born in Santiago de Chile, Martinez has made his name with his paintings of horses. His work has been included in exhibits in Florida, Chile, Bolivia, and Mexico.
Martinez is sponsored by Club Hispano de Lakeland, and the Polk State College Foundation provided the reception.
The exhibit at the Lakeland Art Gallery runs through Oct. 29. Located in the Lakeland Technology Building on the Lakeland campus, the gallery is open to the public Monday-Thursday from 10 a.m. to 2 p.m. Admission is free.