Expanded Art Courses to Be Offered in Lake Wales This Summer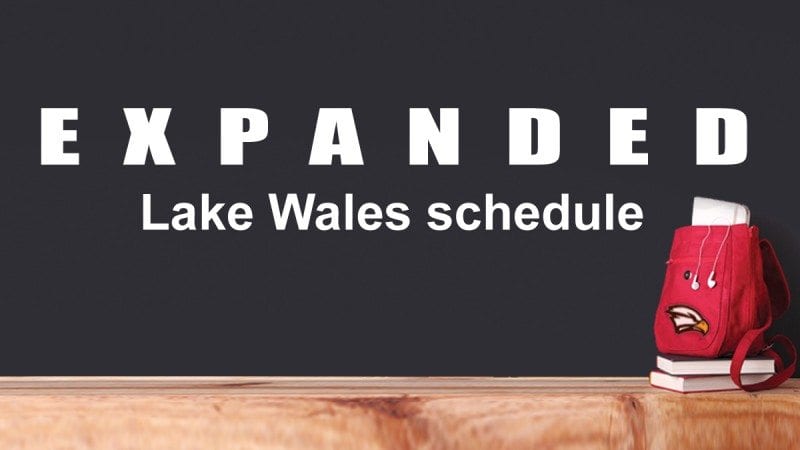 Polk State College will offer an expanded array of art courses in Lake Wales this summer to serve both degree- and non-degree-seekers.
"Polk State College is excited to bring these programs to the Lake Wales community. Polk State has a rich tradition of Fine Arts programming, and is continuously looking for ways to better serve all residents and areas of Polk County, and these courses are a perfect example of just that," said Cheryl Garnett, interim manager of the Polk State JD Alexander Center in Lake Wales.
Summer art courses will include Drawing and Composition I and II, Design I and II and Watercolor I and II. Open registration for credit and non-credit art courses is currently available.
Credit students may register at www.polk.edu by selecting PASSPORT, entering their Student ID and PIN, and selecting the drop/add classes icon under "Quick Links." Non-credit students should call the Polk State College JD Alexander Center at 863.298.6830, or email Annette Fuller at afuller@polk.edu, or Isanita Suarez at isuarez@polk.edu for admission and registration information.
All summer courses will take place at Lake Wales High School, 1 Highlander Way, Lake Wales. The cost is $103.48 per credit hour for those seeking to earn credit. Non-credit courses are $75 each. Dates and times of the courses include:
June 25-Aug. 8
Design I & II (Design I, ART1201C for credit or CEV9001A for non-credit; Design II, ART1203C for credit or CEV9001B for non-credit)
Monday-Thursday, 9 to 11:30 a.m.
Watercolor I & II (Watercolor I, ART2540C for credit or CEV9002A for non-credit; Watercolor II, ART2541C for credit or CEV9002B for non-credit)
Monday-Thursday, 12:30 to 3 p.m.