Encore Careers — College and Work are Better the Second Time Around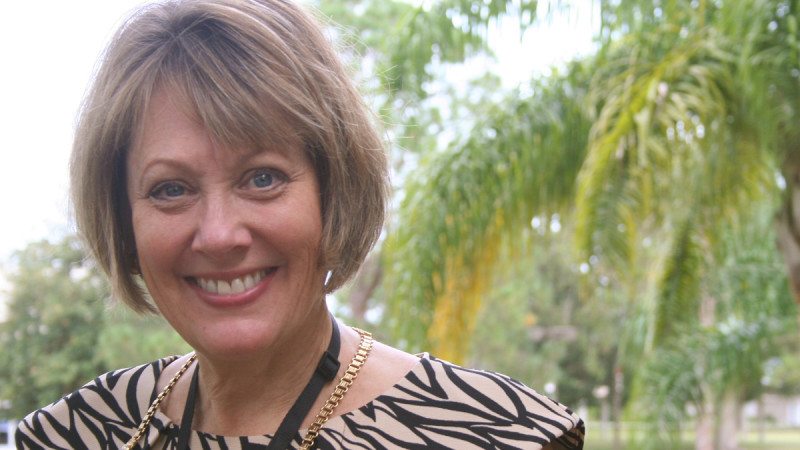 "Give yourself time to get lost."
"These kinds of transitions take time!"
"Don't put pressure on yourself to figure it all out right away."
Sounds like the sort of advice offered to a freshman who might be starting his or her first term in college, but actually this advice has been offered to those adults who are sometimes called "second chapter," "re-careering," or "encore career" adults.
More and more adult learners over 50 are looking at second careers as a chance to do something they really love, make a difference, make more money, or pursue interests that they did not have the time, money, or opportunity to pursue the first time around.
Forbes Magazine estimates there are 4.5 million adults over 50 in the workforce, and with the last of the "baby boomer" generation just turning 50, it is estimated there may be another 21 million joining them soon. In fact, the AARP (American Association of Retired Persons) calls 50-70 the "hottest demographic in the labor market."
That may be because adults who have worked into their 50's are frequently faced with a decision when retirement is out of the question for whatever reason, and that is "do I stay where I am for another 10-15 years, or change career paths?" For many adults, having that choice opens up new possibilities to re-career themselves and frequently that also involves gaining the needed education for the career they're aiming for.
So what encore careers are adults choosing for their second chapter? Some are becoming entrepreneurs, using what they learned from their first career as a catalyst for their business venture. Others are choosing to work in nonprofits in order to pursue a passion. Many are choosing education as a way to give back to the younger generation. Healthcare, human resources, green energy, and financial planning are other areas which seem to attract encore career workers.
Interestingly, encore career adults are also a hot commodity for educational institutions. An initiative called Plus 50 has been making its way through colleges and universities across the country as a way to make "going back to school" more streamlined and comfortable for the over-50 set. Programs providing course credit for learning acquired outside of the classroom have also expanded at a rapid rate (see polk.edu/pla for more information) to ease the transition of going back to school. Some employers also specifically request encore career students as interns (polk.edu/interns) because they appreciate their work ethic, career drive, and life experience.
College campuses today boast that 75 percent of their students are "non-traditional." Those over 50 are just one segment of the larger non-traditional student population. They have many of the same questions and needs as traditional students, including sometimes not having everything all figured out (polk.edu/career-development-services/ for career service assistance).
If you're thinking about launching your encore career, you won't be alone! And if you're wondering why you haven't noticed the rise in this group on campus, that's because 50 is the new 30, of course!