Early Childhood Education and Management Program Sees Remarkable Growth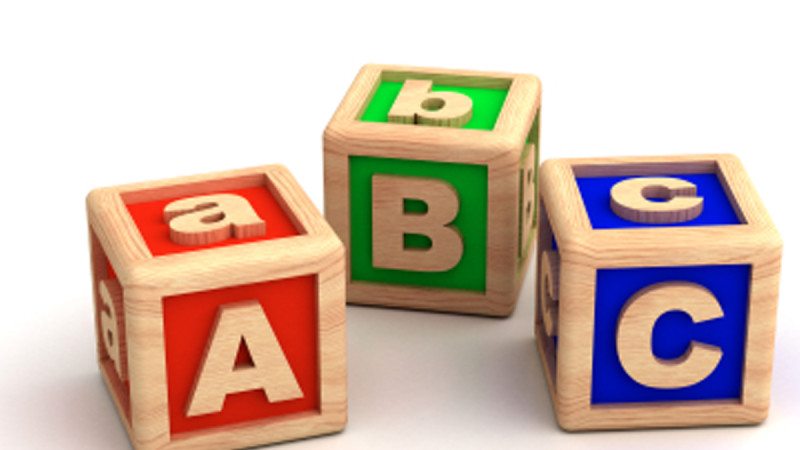 For the unacquainted, early childhood education is all about naptimes and finger-painting, silly songs and afternoon snacks.
In truth, the field is far more complicated — and growing more so all the time. Training requirements are more stringent than ever. Employers are taking a more selective approach to hiring. Research continues to emphasize the importance of early education in a child's long-term success. Economic pressures have forced many stay-at-home moms to return to the work force, putting increased reliance on childcare providers.
Factors such as these have converged at Polk State College, fueling remarkable growth in its Early Childhood Education and Management program.
"In the last few years, it's just exploded," said Karen Greeson, program director.
In fact, in December 2011, the program graduated its largest class ever, with 32 individuals receiving either Associate in Science or Associate in Applied Science in Early Childhood Education degrees, or childcare certificates. The December total was about double the number of graduates in previous classes, Greeson said.
The program's success has much to do with how easy it is for students to advance their education farther than they ever expected to, Greeson explained.
"They find that they can be really successful in this field. It can be a career, not just a job," she said.
Many times, childcare workers start out seeking only that — "just a job." They enroll at Polk State intending to complete 12 credit hours that satisfy requirements for the Preschool Certificate; the Preschool Certificate program includes coursework for the state-approved Florida Child Care Professional Credential, a credential that helps childcare centers meet the requirements of the Florida Department of Children and Families and other agencies.
While some are satisfied earning the initial 12 credit hours, with increasing frequency students are continuing in the program, applying those credits toward a childcare center management certificate or associate degree. Those who earn an associate degree find that it's easy to continue even farther in their education, pursuing a four-year degree.
In many cases, Greeson added, students in the program are already working in the field. To accommodate their work schedules, the program offers courses during the evenings and on weekends, as well as online.
The growth of Polk State's Early Childhood Education and Management program corresponds with a national trend. The Bureau of Labor Statistics estimates that employment of childcare workers will increase by 20 percent from 2010 to 2020. The employment outlook for preschool teachers who have an associate degree is even more optimistic, with a 25 percent increase from 2010 to 2020 expected.
Childcare workers are wise to advance educationally, said Polk State adjunct instructor Cherry McClellan, giving them an edge in an increasingly demanding field.
"Because of mandated rules and regulations, and with the background research that's proven that it is possible to increase intelligence in a child's first five years of life, childcare centers have to have quality employees who understand child development," said McClellan, who directs First Steps at First United, a childcare center in Lakeland.
"Employees have to be well-trained and understand social, cognitive and emotional development. Teachers are going to have to be increasingly educated."
McClellan added that half of her 30 employees  recently committed to pursue associate's degrees at Polk State as part of First Steps' efforts to meet more stringent accreditation standards.
Student Andrea Williams is currently working toward her associate degree, and dreams of one day opening a childcare center strictly for infants — an age group she feels is underserved.
Just one semester into the program, she said she already better understands the way children think and learn.
"A big way they learn is by watching adults model things like handwriting and other skills. They copy you and that's how they learn," said the Lakeland resident. "In just my first semester, I already know and understand much more about children than I did a few months ago."