Corporate College Coordinator Selected for Certified College Professional Program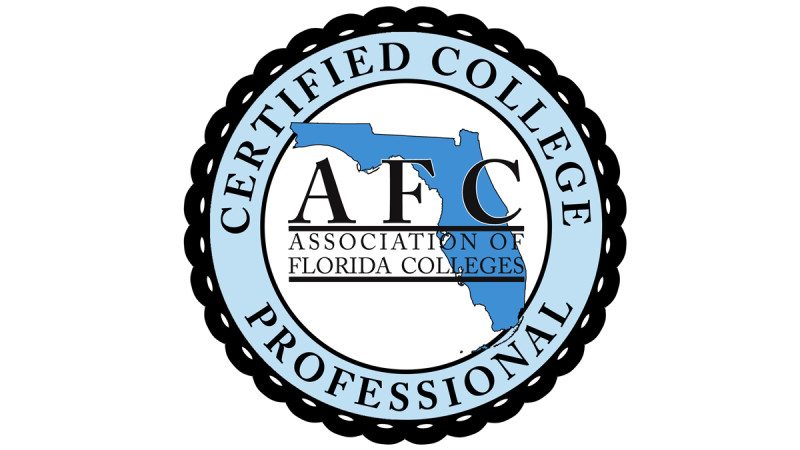 Stephanie Campbell, coordinator and grant specialist at Polk State's Corporate College, has been selected as a member of the Association of Florida College's first Certified College Professional class.
The Certified College Professional program will provide participants with the opportunity to earn a designation related to their work as a college professional, exposing them to content and experience they may not be able to obtain elsewhere.
The Association of Florida Colleges is the professional association for Florida's 28 public colleges.
Polk State President Eileen Holden recommended Campbell for selection to the Certified College Professional program.
The Corporate College was established in 2002 at Polk State's Airside Center in Lakeland. Each year it trains nearly 12,000 members of the Polk County work force, equipping them with certifications and updated skills in fields as diverse as child care and advanced manufacturing.