College's Annual Quilting Exhibit Begins Oct. 7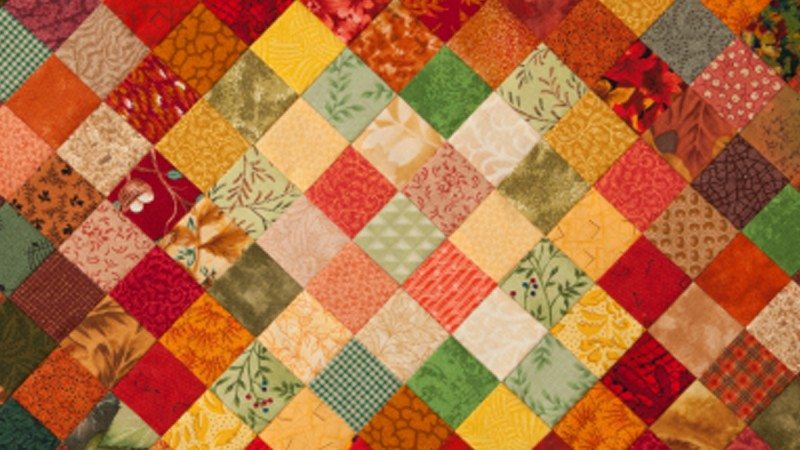 Polk State College will once again host an exhibit by the Winter Haven Quilters, a community favorite for 19 years.
This year's exhibit will be available to view from Oct. 7-24, Monday through Thursday, from 10 a.m. to 2 p.m., at the Winter Haven Fine Arts Gallery, 999 Ave. H N.E. It is free and open to the public.
For more than two decades, the Winter Haven Quilters have met twice a month at First Presbyterian Church in Winter Haven. Some members still stitch by hand, taking months — or even years — to complete a single quilt.
Quilter Julie Williams said as the community has come to expect, this year's exhibit will include a wide variety of creations.
"We have quilts all shapes and sizes, a lot of examples of hand applique," said Williams, referring to a technique in which cutouts are sewn to a larger piece of material.
"We also have a black and white quilt made of silk, which required a lot of special care to make."
Also on display will be examples of quilts the group donates to the Polk County Sheriff's Office to comfort children affected by crimes.
Polk State Cultural Events Coordinator Sharon Bevis said the Winter Haven Quilters show is one of the College's best-attended gallery events, and is a perfect complement to the College's annual FallFest. This year's FallFest, which includes a sprawling arts and crafts show and musical entertainment, takes place Oct. 19.