College Exploring New Four-Year Degrees, Needs Students to Take Survey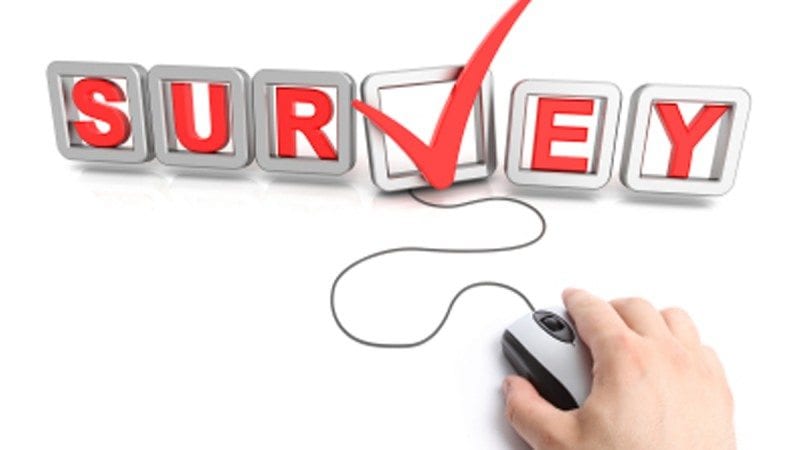 Polk State College is exploring the addition of bachelor's degrees in Accounting, Early Childhood Education, and Elementary Education.
Students who are interested in these degrees are asked to take the survey found here.
The College will use the survey responses to gauge interest in the new degrees and to determine next steps.
Members of the College faculty and administration thank students for their time and cooperation.