Chain of Lakes Collegiate High Student Places Fourth at HOSA Event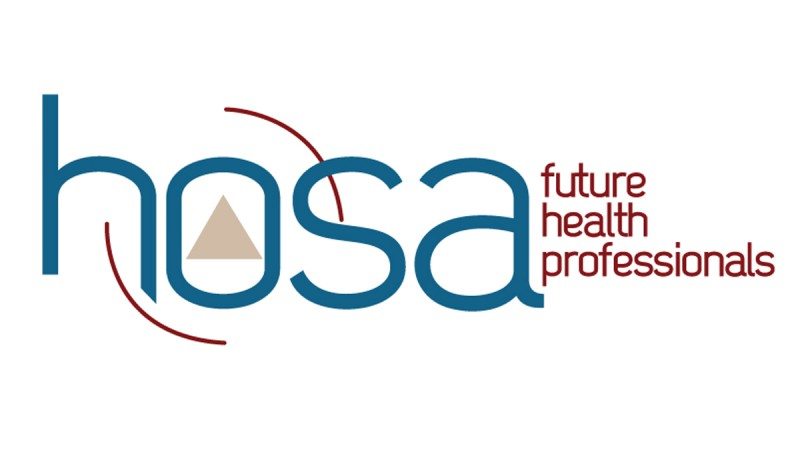 Polk State Chain of Lakes Collegiate High School student Snigda Cherukuri placed fourth in the Medical Terminology category at the Health Occupations Student Association (HOSA) State Leadership Conference in Jacksonville on March 31.
Polk State Chain of Lakes students Rayleen Smith, Fidencio Maldonado, Whitley Mumm and Drew Yunker also made strong showings at the event, advancing to the final round of competition for their various categories.
HOSA is an organization for students pursuing healthcare careers. It aims to promote career opportunites in the healthcare industry and enhance the delivery of quality healthcare to all people.