Acclaimed writer John Yamrus to speak at Polk State College on March 12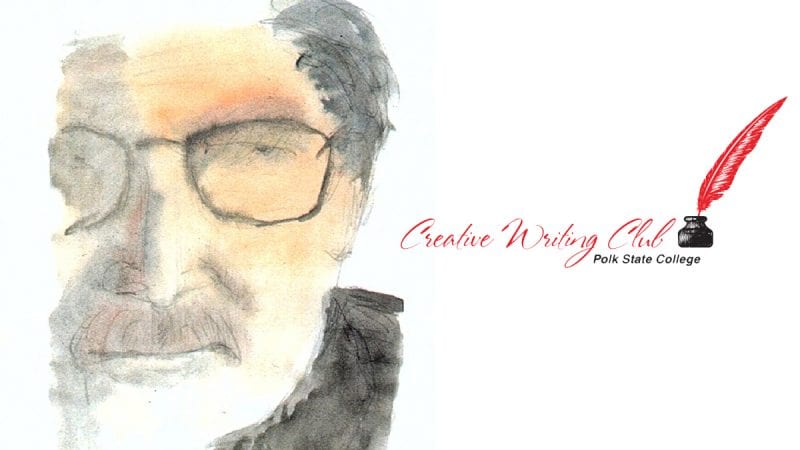 As part of its new Visiting Writers Program, the Polk State College Creative Writing Club will host nationally-known writer John Yamrus on March 12 from noon to 1 p.m. on the Lakeland Campus at 3425 Winter Lake Road in the Student Center (LAC 1133).
His presentation is free and open to the public.
Yamrus is the author of 30 published books, which include 25 volumes of poetry, two novels, two memoirs, and a children's book (www.johnyamrus.com). He's had nearly 2,000 poems published in print and online magazines around the world. Selections of his work have been translated into eight languages, and his work has been taught regularly in colleges and universities.
Yamrus's poetry is known for being short, pithy, and written in language that's relatable and accessible—even to folks who don't normally like poetry. His work has been described by one critic as "a blade made of smooth honest steel, with the sharpest of edges."
"The Visiting Writers Program is a great opportunity for students and aspiring writers at Polk State, as well as for members of the Polk County community who are welcome to attend and benefit from presentations by knowledgeable and talented authors such as Yamrus," Professor of English and Creative Writing Club Co-Advisor Eileen Murphy said. "With a wide range of genres and storytelling, I am positive that Yamrus's presentation will inform and inspire many."