Tornado watch in effect in Polk County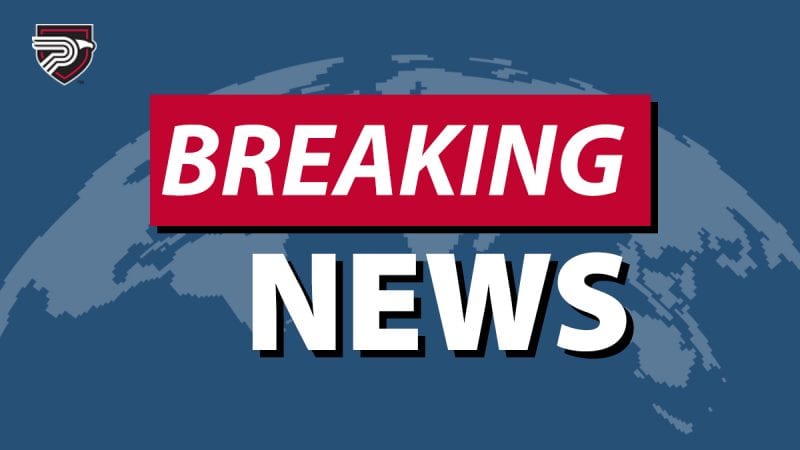 The National Weather Service has issued a tornado watch for Polk County in effect until 4 p.m.
Scattered storms are expected to develop and impact the area throughout the afternoon, according to Polk County Emergency Management. Today's storms could produce wind gusts in excess of 60 mph, lightning, torrential downpours, small hail, and tornadoes.
Individuals are urged to take cover and move to an interior room on the lowest floor of a sturdy building.
Polk State College officials are monitoring the storm and will post necessary updates.