Tornado warning in effect in west central Polk County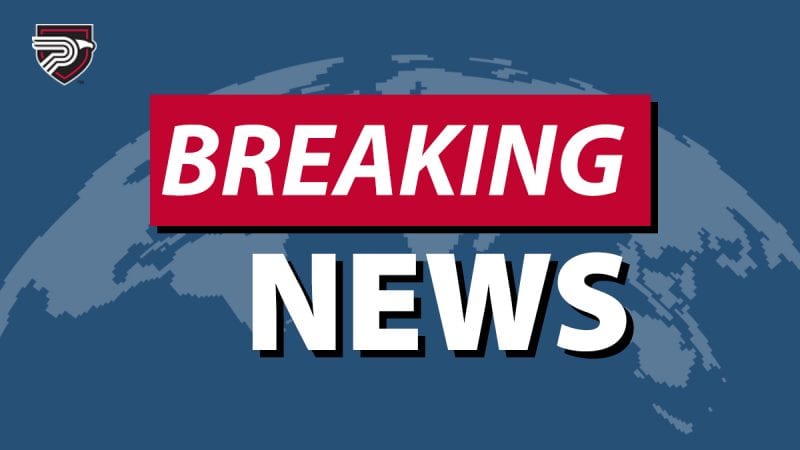 The National Weather Service has issued a tornado warning for west central Polk County in effect until 4:30 p.m.
There also is a severe thunderstorm warning for southwest Polk County and southeast Hillsborough County.
Individuals are urged to take cover and move to an interior room on the lowest floor of a sturdy building.
Polk State College officials are monitoring the storm and will post necessary updates.