The Polk State College Foundation and the Women's Resource Center Proudly Present an Evening with Maya Angelou to a Sellout Crowd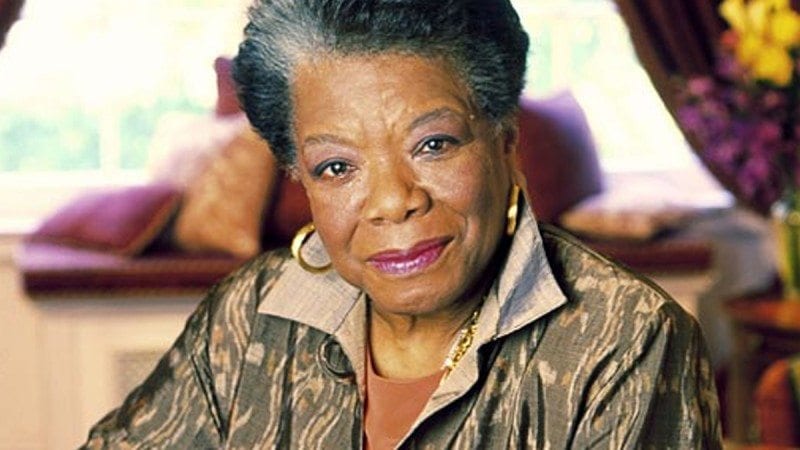 The Polk State College Foundation and the Women's Resource Center are sponsoring "An Evening Conversation" with Dr. Maya Angelou, "a remarkable Renaissance woman" who has been hailed as one of the great voices of contemporary African-American women's literature.  This elegant fundraising event will be held January 28, 2011, at 7:30 p.m. in the Polk State College Fine Arts Theatre on the Winter Haven campus. Proceeds will support educational opportunities for women in need by providing Polk State College scholarships to graduates of the Women's Resource Center's Independence Program. This much anticipated event is sold out.
Please note—the performance begins at 7:45 P.M.  No admittance to the theater after the performance begins and there is no intermission. 
Dr. Angelou is a world-renowned poet, historian, author, actress, playwright, civil-rights activist, producer, and director. In the 1960s, she had the honor of working with Dr. Martin Luther King Jr. and she was among the first African-American women to appear on the bestsellers' lists with her biographical I Know Why the Caged Bird Sings. She is a lifetime Reynolds professor of American Studies at North Carolina's Wake Forest University, and she has written twelve bestselling books.