Talent Show to Raise Money for Polk State Upward Bound Students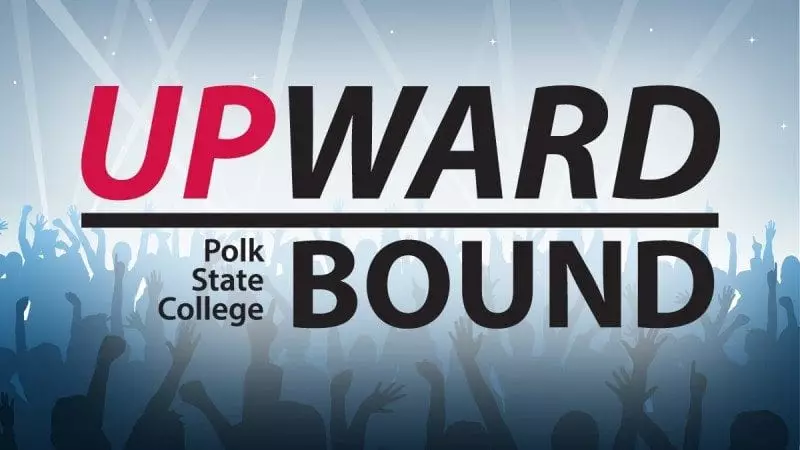 Polk State College Upward Bound students will share their talents during a fundraising event planned for 7 p.m. on May 23 at the Polk State Winter Haven Fine Arts Theatre, 999 Ave. H N.E.
Advance tickets are $5 and can be purchased from Upward Bound participants and their parents, or by calling 863.292.3705. Tickets at the door will be $6.
All proceeds will be used to provide scholarships to Upward Bound's graduating seniors.
Upward Bound is a U.S. Department of Education program that provides fundamental support to participants in their preparation for college entrance. It serves high-school students from low-income families and families in which neither parent holds a bachelor's degree.
The goal of Upward Bound is to increase the rate at which participants complete secondary education and enroll in and graduate from postsecondary institutions.
Polk State Upward Bound assists Auburndale, Frostproof, Haines City, Lake Region, Lake Wales, Ridge Community and Winter Haven high schools in their efforts to develop the academic and motivational potential of students who are interested in pursuing a college degree.
During the talent show, students will share their myriad talents, said Upward Bound Project Director Dann Hazel.
"We have a number of dance acts, including one from Black Vanity, the College's dance team, and vocal numbers, a trumpet solo, a dramatic monologue," he said.
"We'll even have a Tae Kwon Do demonstration, a jazz performance by Winter Haven High School students, and a couple of more seasoned performers from throughout the community. It's going to be a fun, fast-paced evening full of variety."
For more information, contact Hazel at dhazel@polk.edu or 863.292.3705.